The culture & land survival orientation session will prepare secondary teachers with knowledge and resources they need to teach students.
---
1. Resources
Many resources are available online in the Culture & Land survival folders.

Resources are also available on the Nunavik-IcE website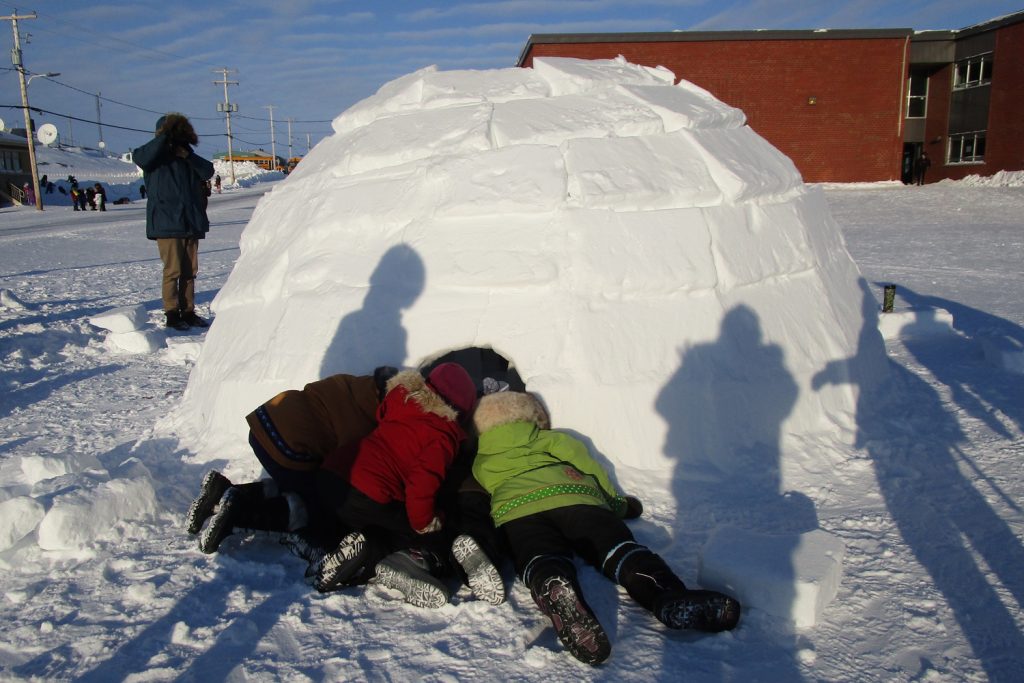 Understanding the importance of igloo in regards to its cultural history and to its modern uses as an emergency shelter.
2. Ordering Materials
Find your materials in the

Curriculum Catalogue

Send your orders Printing.KSB@kativik.qc.ca
Please contact matthew.smith@kativik.qc.ca for any inquires regarding Print Requests and Curriculum Orders.
Don't forget that these resources are also available in digital format on your school computers using DB server.