The culture & land survival orientation session will prepare secondary teachers with knowledge and resources they need to teach students.
---
1. Resources
Many resources are available online in the Culture & Land survival folders.

Resources are also available on the Nunavik-IcE website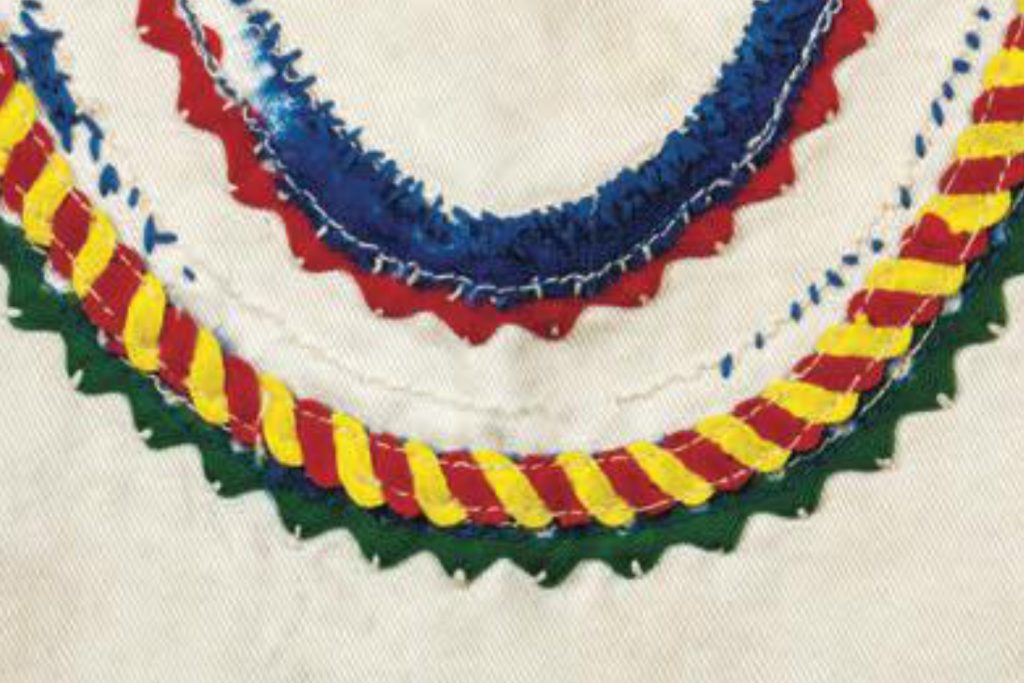 A compilation of stories, songs, and patterns written by Evie Mark
2. Ordering Materials
Find your materials in the

Curriculum Catalogue

Send your orders Printing.KSB@kativik.qc.ca
Please contact matthew.smith@kativik.qc.ca for any inquires regarding Print Requests and Curriculum Orders.
Don't forget that these resources are also available in digital format on your school computers using DB server.