Through the Elders Project, Kativik Ilisarniliriniq has recorded interviews with Nunavik knowledge holders. These interviews (in Inuktitut) are available online.
---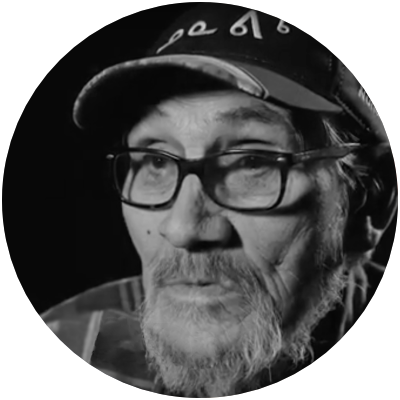 Johnny Peters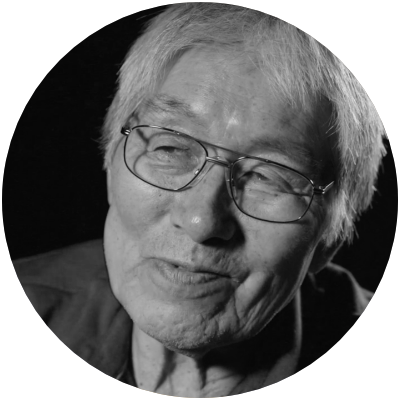 Bobby Snowball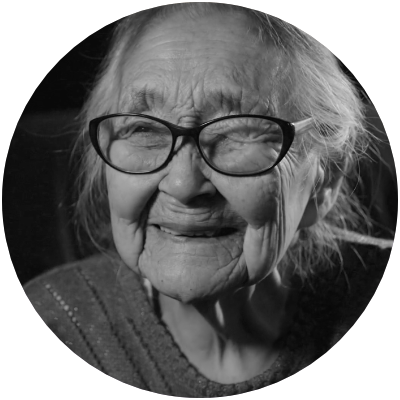 Nellie Nastapoka
---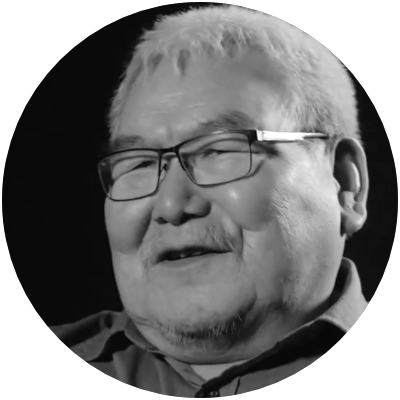 David Serkoak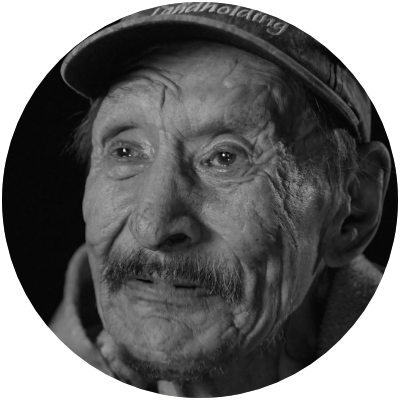 Isa Aupaluktku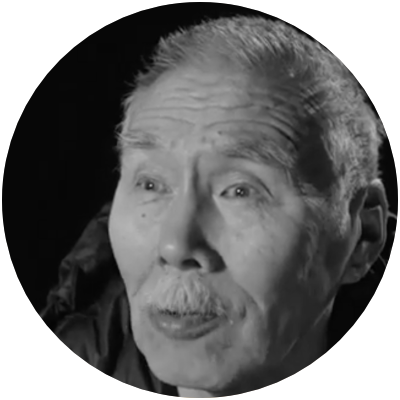 Adamie Kiatainaq
---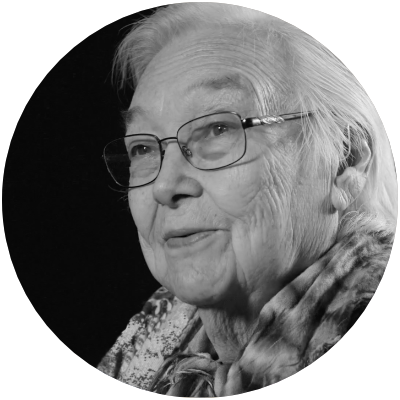 Dorothy Mesher
Activities ideas
Invite your family to watch an interview together.
This shared experience could lead to a family discussion about…
something you learned from the elder.
questions you have about an activity or experience the elder described.
how an activity the elder described has changed.
Art

s
Draw a picture of the elder.
Try to imagine what the elder looked like as a child, a teenager, then make a drawing from this period in the elder's life.
Draw a scene or location that the elder described.
Story-telling
Retell an event or story told by an elder, then share it with a friend or family member.
If you could change something in the event or story, what would it be and why?
Create a story with one or more elder as an important character.