Have you ever wondered how plants drink? Get ready to turn your kitchen into a science lab as you try this fun hands-on experiment.
In this experiment you will see how plants move water around inside them!
---
What you need:
Stalk of celery with leaves
Half a glass of water
1 teaspoon (tsp) of food colouring
---
What you do:
1. Ask an adult to cut the bottom of the stalk of celery so that it is fresh.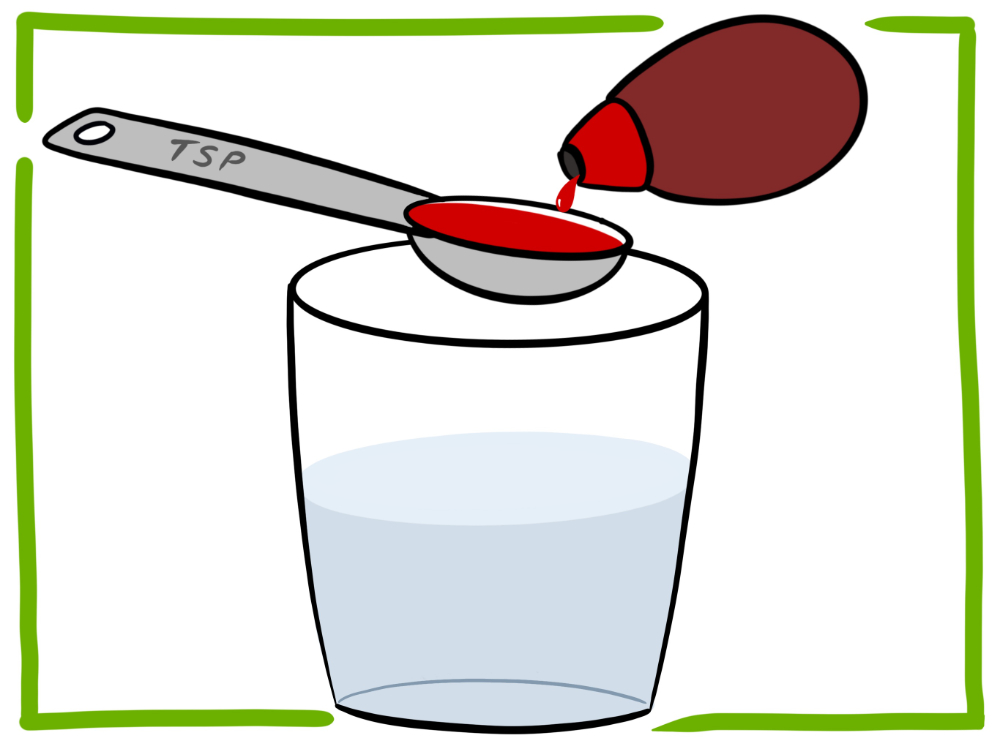 2. Fill a glass of water halfway.
3. Add a teaspoon of red food colouring or a color of your choice.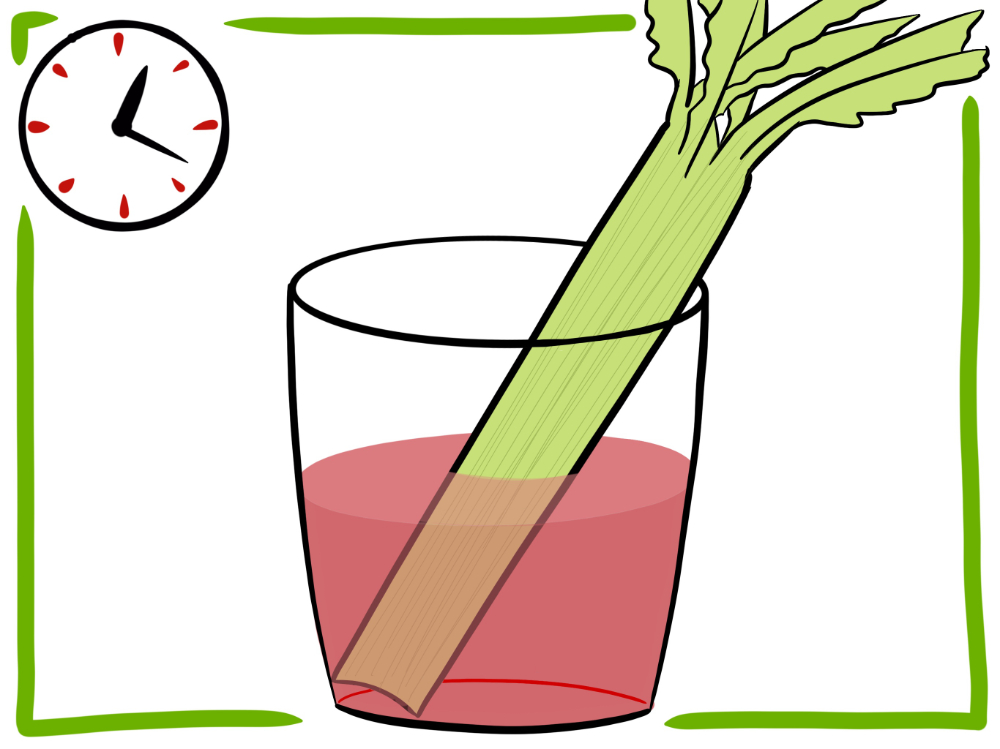 4. Stand the stalk of celery in the water.
5. Wait 24 hours and see what happens!
Explore: What do you think will happen?
---
Let's Talk Science!
The celery stalk is the stem of the celery plant. It absorbs water and minerals from the soil through root hairs by means of osmosis. Osmosis is a process by which some liquids and gases pass through a kind of skin called a membrane. The water passes into nearby cells and is carried up to the plant's stem and leaves.1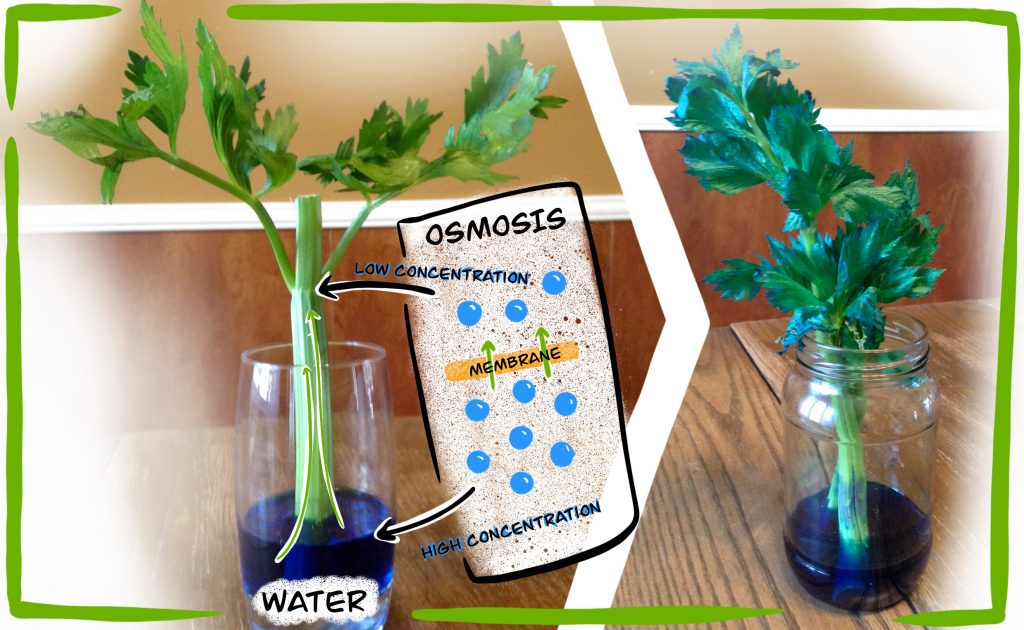 ---
Challenge 1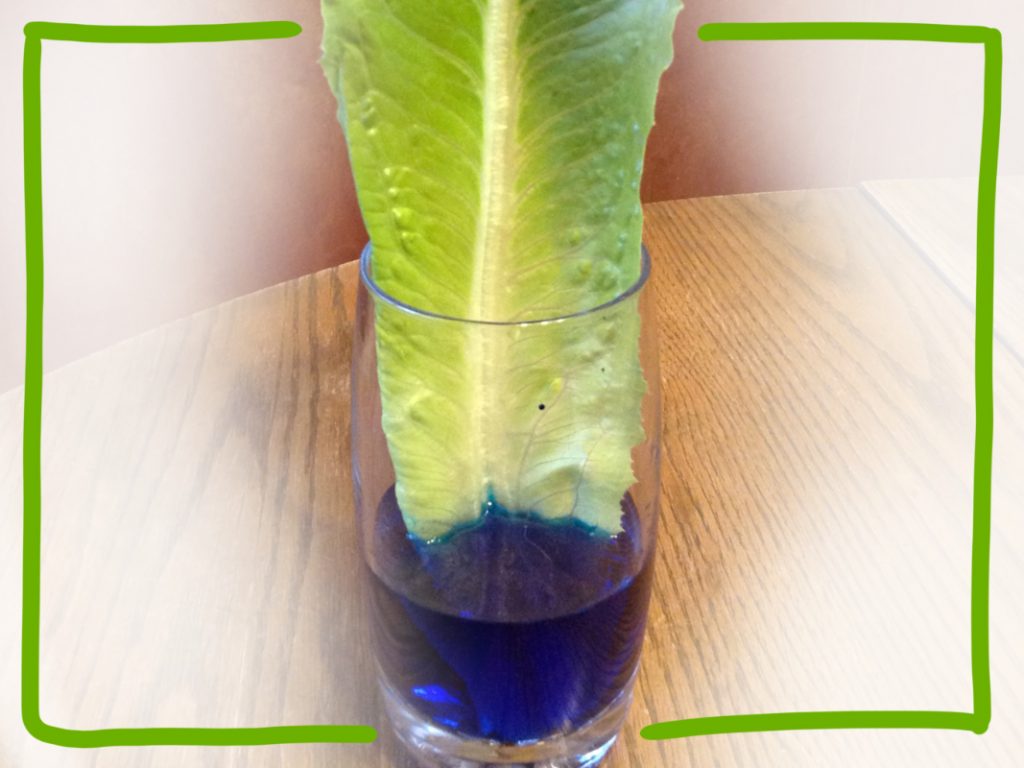 What do you think will happen if you try this experiment with a piece of lettuce?
Challenge 2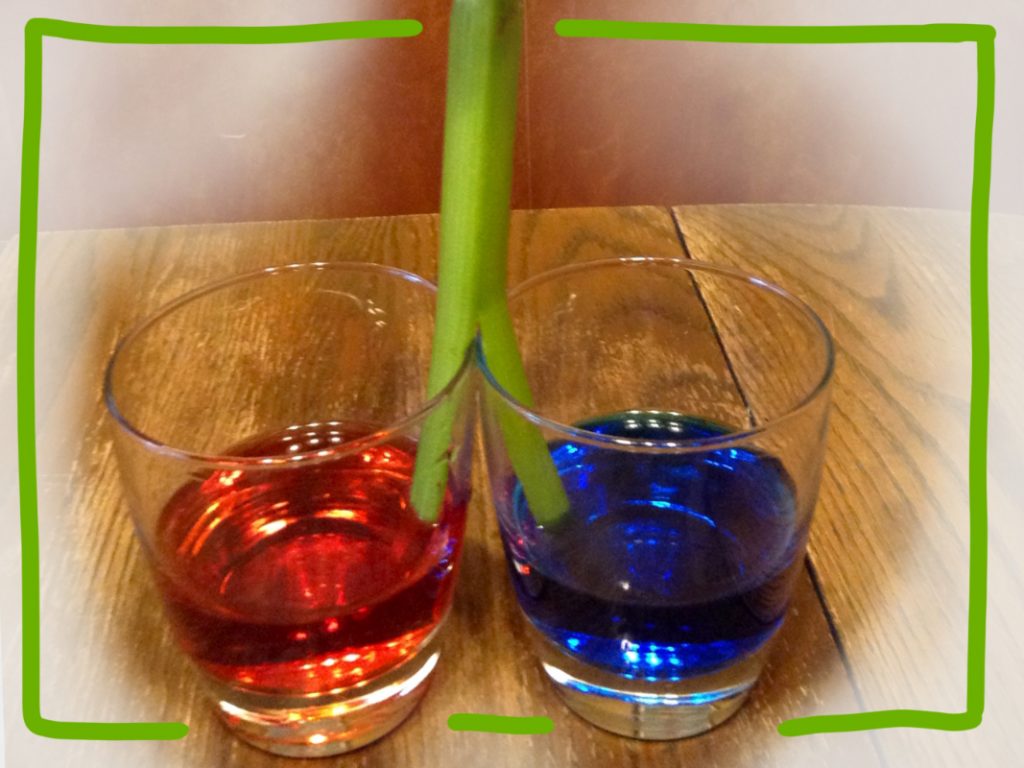 What would happen if you divided the celery stalk into two jars using different colours?
---
References
Judy Breckenridge, Muriel Mandell, Anthony D. Fredericks, Louis V. Loeschnig (1998). 365 Super Science Experiments with Everyday Materials. Scholastic Inc., p.101.