Recently, young Inuit have not learned the knowledge, skills and attitudes required to build igloos. Elders have insisted on the importance of perpetuating igloo building amongst young men and women. It is not only a shelter that can save your life; through igloo building, young Inuit become skillful and independent.
The igloo building unit features 6 lessons.
1. Introduction
Understanding the importance of igloo in regards to its cultural history and to its modern uses as an emergency shelter.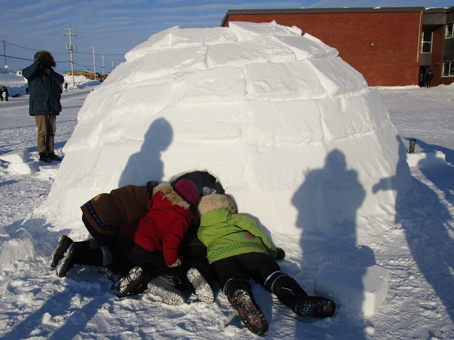 2. Experimentation
Assessing students' prior experience, skills, knowledge and attitudes in igloo building.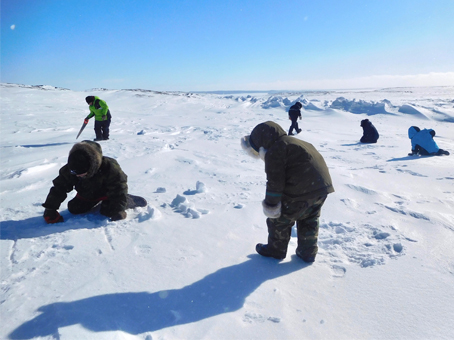 3. Theory
Teaching everything students need to know in order to build an igloo, from tools to snow, from techniques to safety.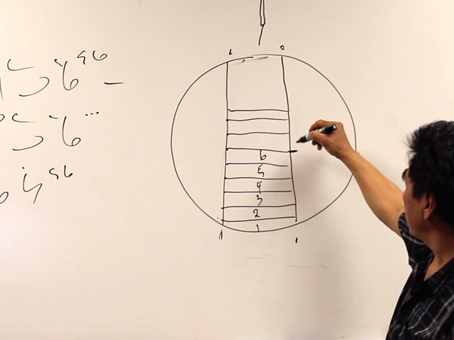 4. Practice
Practicing the fundamentals of igloo building, based on the observation and theory of previous lessons.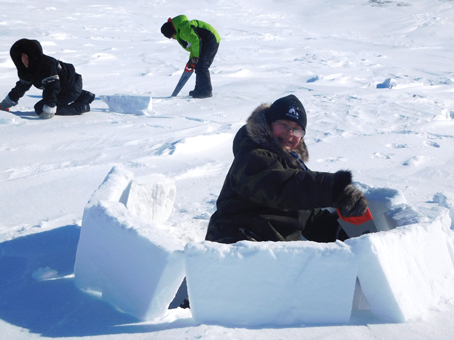 5. Legacy
Learning from elders about the place of igloo in Inuit culture and connecting with traditional life in the igloo.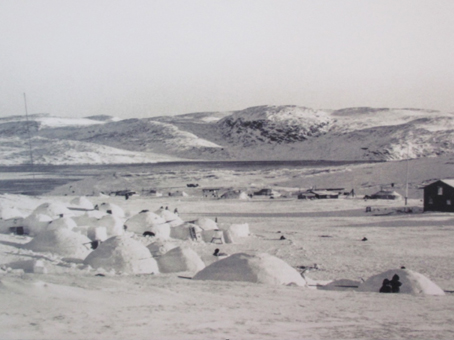 6. Igloo Building
Building a first complete igloo, demonstrating everything students learned in this unit from planning to building.