Technology can be confusing, but we have people to help you at Kativik Ilisarniliriniq. Here's a simple guide to understand who does what. Please note that this article is to be used as a guideline. The list of tasks for each role is simplified and the role is not limited to these tasks. We hope that you will get a better understanding of whom to reach out to when in need of help regarding technology issues.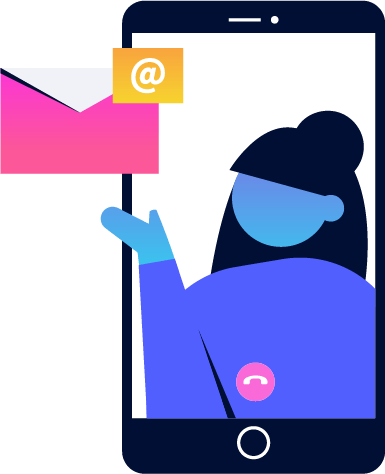 Need More Help?
If you have a problem that doesn't fit the above, you can email the Ed. tech PED consultants at EdTech@kativik.qc.ca.
IT Team
The IT team fixes technical problems. They also make sure everything is safe online. If you need to buy things like iPads and headsets, you must get approval from your local school administration and provide a budget code. If you want to purchase an app, make sure to let IT know the Apple ID of the app in the Iniga request. Remember, you can only talk to IT through a ticket. It's important!
To do a ticket, Pour faire un billet: Go to Iniga – catalog or simply write an email at helpdesk@kativik.qc.ca (It will create on automatically).
Point of Contact (POC)
The POC keeps track of all the laptops and iPads for teachers and students. They give them out at the start of the year and collect them at the end. They also keep the laptops safe and let the IT team know if something goes wrong. Plus, they work with the IT person to manage the iPads.
EdTech Lead
The Ed. tech lead helps teachers with technology. They find out what teachers need and share information about how to use different tools. They can show you how to use new programs and help you find the right tools for your classroom.
EdTech Ped. Consultant
The Ed. tech Pedagogical Consultant makes learning tools that fit our culture and reality. They also help teachers learn how to use new technology. They make sure everything is good quality and keep track of all the technology materials in the schools.