Integrating Word Q into your teaching
This article is intended to help you understand and use Word Q in the education context of Inuit in Nunavik. The program has already been installed on all students' laptops in our school board. Word Q supports reading and writing skills (in English and French).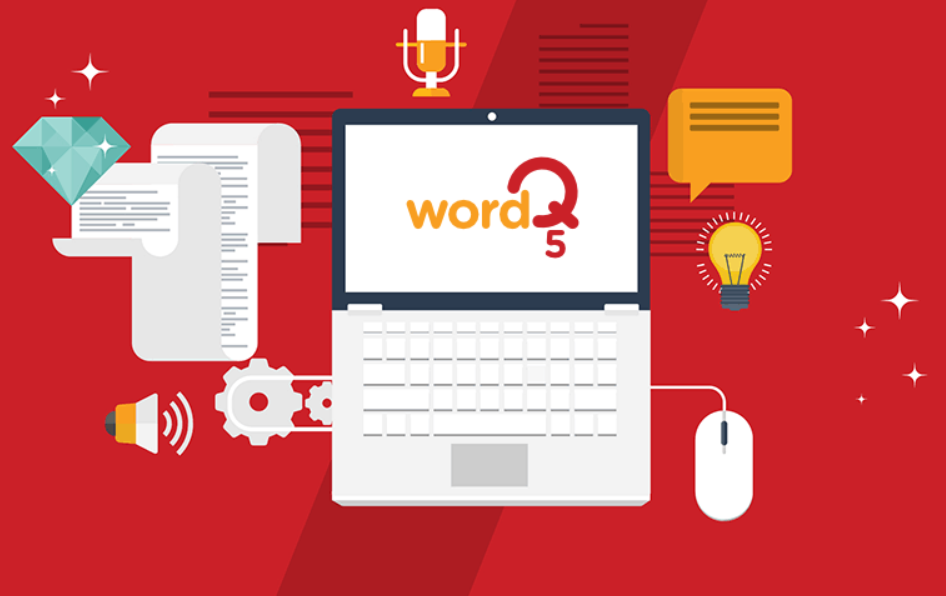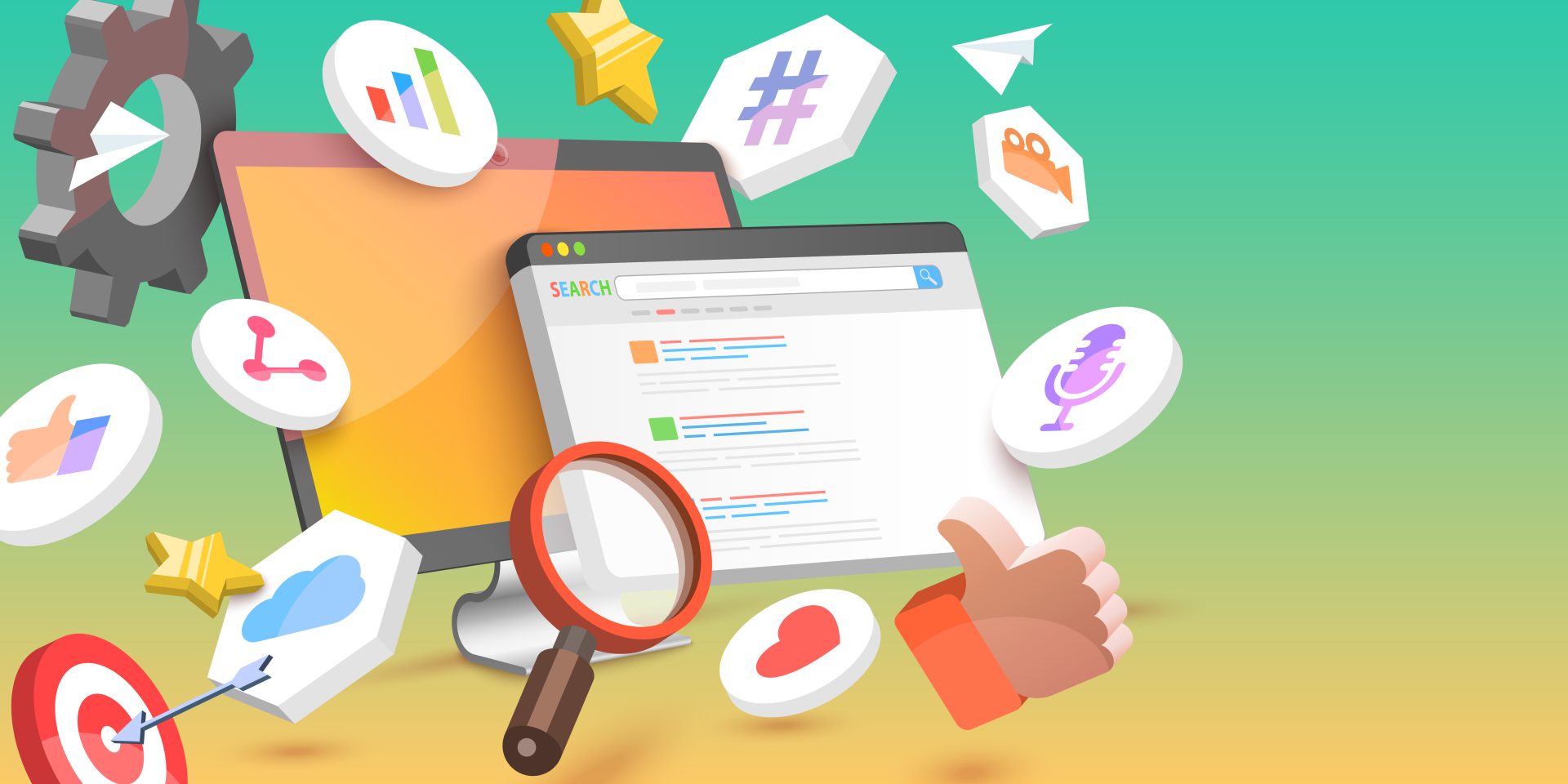 Understanding Word Q
Word Q is an assistive technology tool that focuses on improving reading and writing skills through two primary features:
Text-to-Speech: This feature helps with reading by pronouncing text aloud as words are highlighted on the screen at the same time. By decoding words, it can enhance sight word vocabulary and overall understanding of a text.

Word Prediction: When typing, Word Q offers word choices that make the most sense with the context of your writing, for you to choose from (predictions are usually done with the orthographic start of the word). This feature helps students who may be struggling with spelling or sentence formulation, empowering them to focus more on developing ideas and planning their work. It can also facilitate the activity of writing for students who struggle with fine motor skills.
Setting Up Word Q
Setting up Word Q on your school board-issued laptop is simple, as the software is pre-installed on every student's computer device.
Begin by locating the Word Q icon on your desktop or in your applications folder. The icon is a square with the letter 'Q' in it.
Start the Application
Double-click the icon to launch Word Q. A small toolbar should appear at the top of your screen. At first, there might be an initial setup
Access Settings
You can customize Word Q according to the individual student's needs by accessing the 'Settings' menu. Here, you can adjust features such as the speed of the text-to-speech function or the complexity of the word prediction suggestions. The student can also choose a voice that is most suitable for him or her.
Integration with Other Software
Word Q works great with other software, such as "Microsoft Word" and most web browsers. Simply click where you'd like to type or select the text you'd like to have read aloud, then activate the appropriate feature in the Word Q toolbar.
Conclusion
Your job as a teacher is essential to the success of our students. Word Q can be a powerful ally in your toolkit. It can be an amazing asset to create an inclusive and dynamic learning atmosphere in your classroom and aid in overcoming various learning challenges. The goal remains facilitating student growth and learning while respecting the ministry's framework (MEES).