The material and tools you will need for linocut
Inking plate/bench hook
Rubber block
The steps in the Linocut process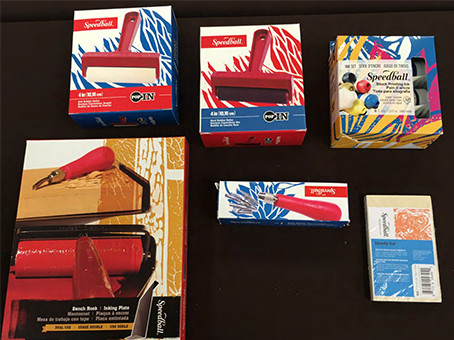 1. Make sure you have everything you need before starting. Have a pencil on hand and fairly thick paper to absorb the ink.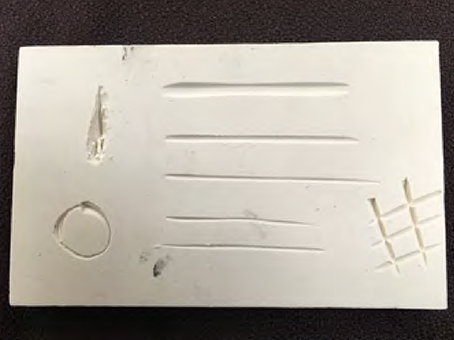 2. Ask students to complete basic exercises on the rubber block, to familiarize themselves with the cutting tool. Make lines, shapes, circles, etc. (use only one side of the block).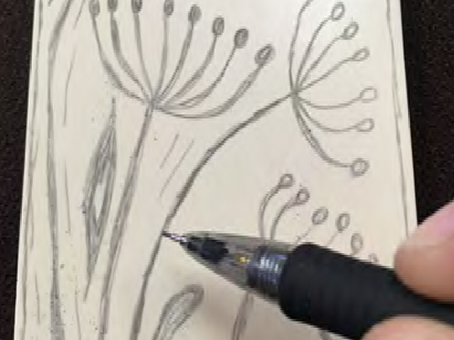 3. Students can rough sketch their idea on paper and then redraw it (or copy it) onto the rubber block or draw it directly on the block (use the same block as the basic exercises, but the flipside).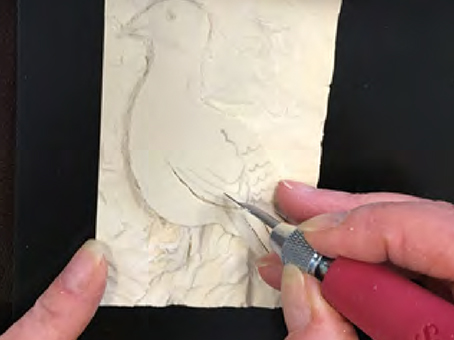 4. Once students are satisfied with their drawing, they can start cutting using the tool. Set the block on the bench so it doesn't move. Always cut outward to avoid injury.
Warning: blades are sharp!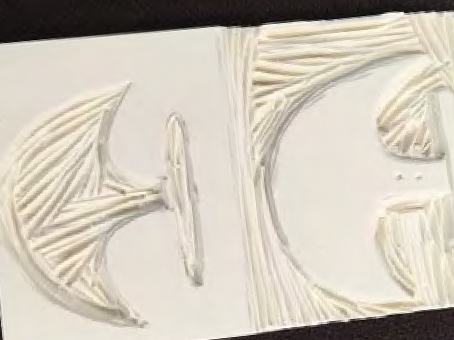 5. It is possible to cut so that the "etchings" are in colour and the drawing remains white or to carve so that the drawing is embossed and coloured when printed.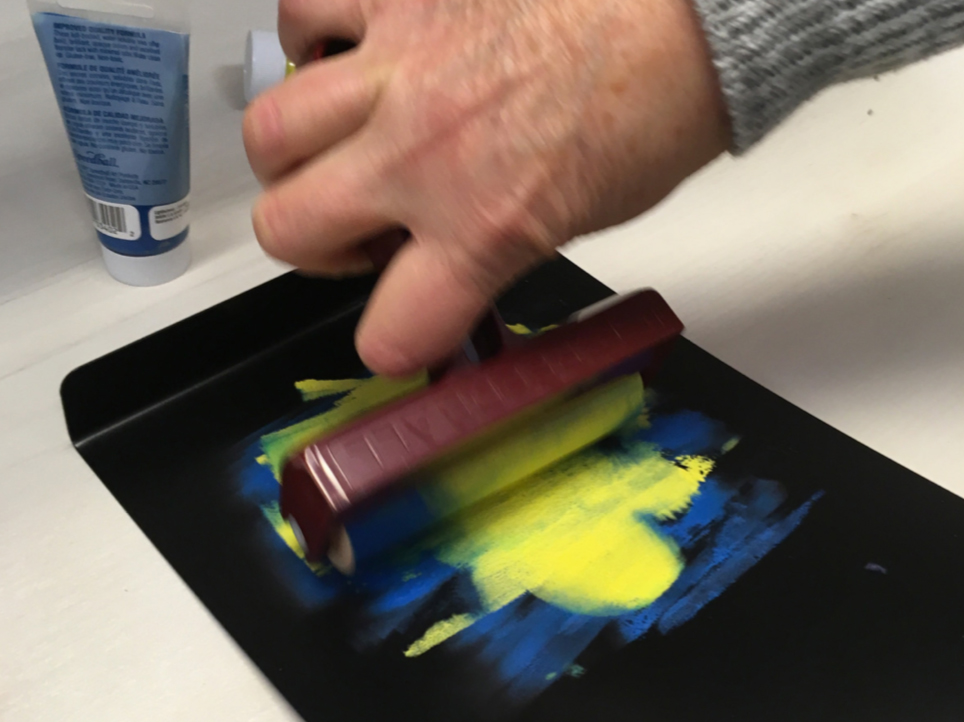 6. When finished cutting, use the bench as an ink pad. Put a little ink on the plate and use the soft roller to spread the ink. Cover the roller in ink.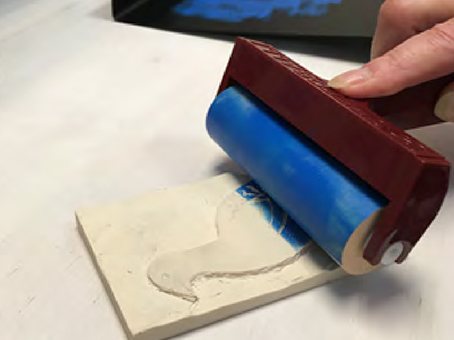 7.Roll the ink over the rubber block. Be sure to put enough ink to cover the entire drawing.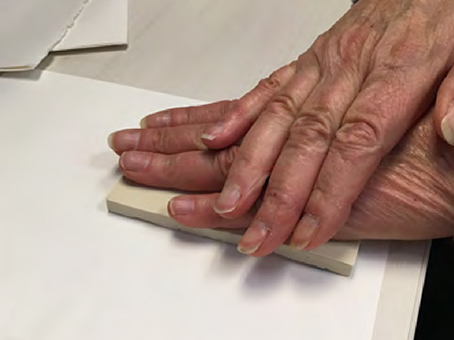 8. Flip the block over and press the inked part onto the paper. You can also do the opposite, by pressing the white paper against the inked block (for older students).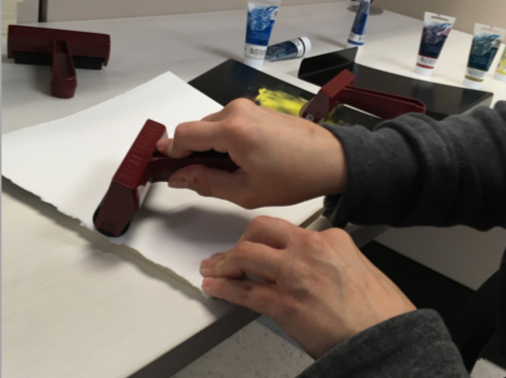 9. Take the hard roller and roll it hard enough to transfer the ink to the paper.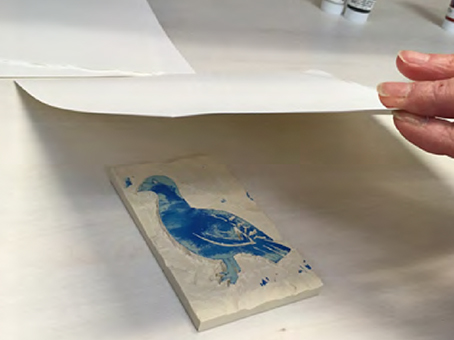 10. Lift the block (or the paper) to reveal your image on the paper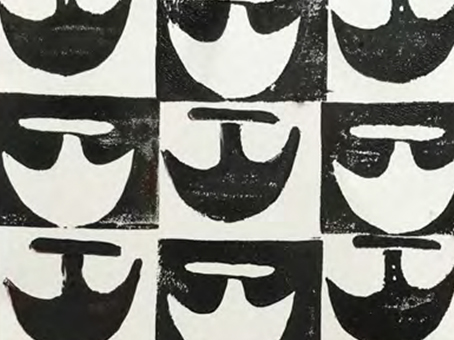 11. Create a picture or pattern using stamping. Students can create many pieces using the same stamp simply by changing the composition or the colours used.
12. Place the student's art work on a flat surface or hang from a cord to dry.
---
13. Take the time to clean the tools well using hot water (no need for soap).