Red Raincoat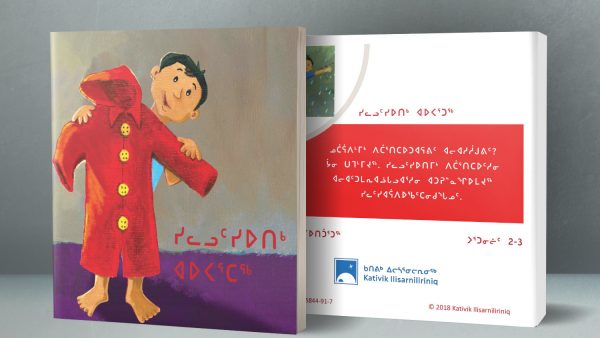 Do you get excited to get new stuff? Johnny too. He is very happy he got a new raincoat, but he hasn't been able to get to use it because it's always a nice day.
What is the Weather?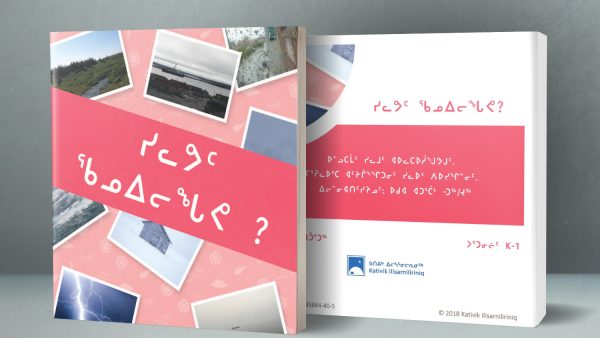 Weather determines what we can do everyday. Let's look at different weather forecasts.