Harry Okpik, Determined Musher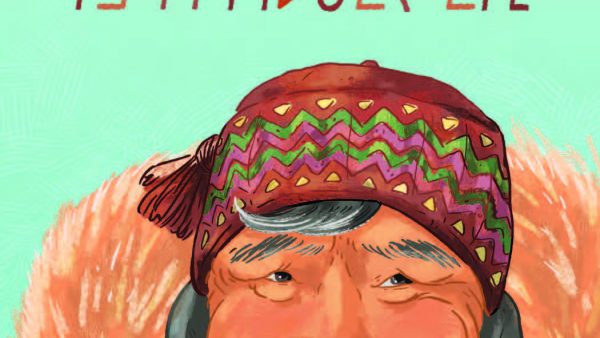 Meet a real-life Inuit hero! This book introduces the biography genre while teaching children about the life of Harry Okpik and the history of dogsledding.
How to Draw a Dog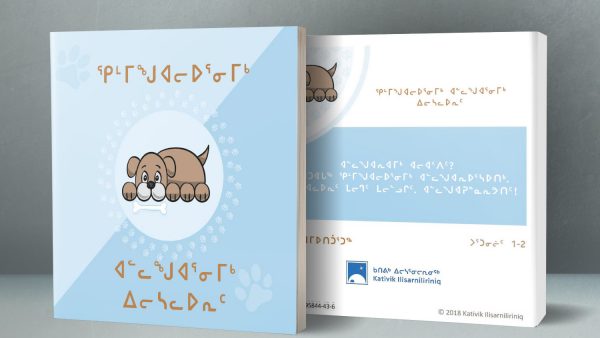 Do you like to draw? This book shows you how to draw a cool dog. Follow the step by step instructions and you can do it too!