1. Kindergarten Teachers
Please review this presentation on the Kindergarten Program.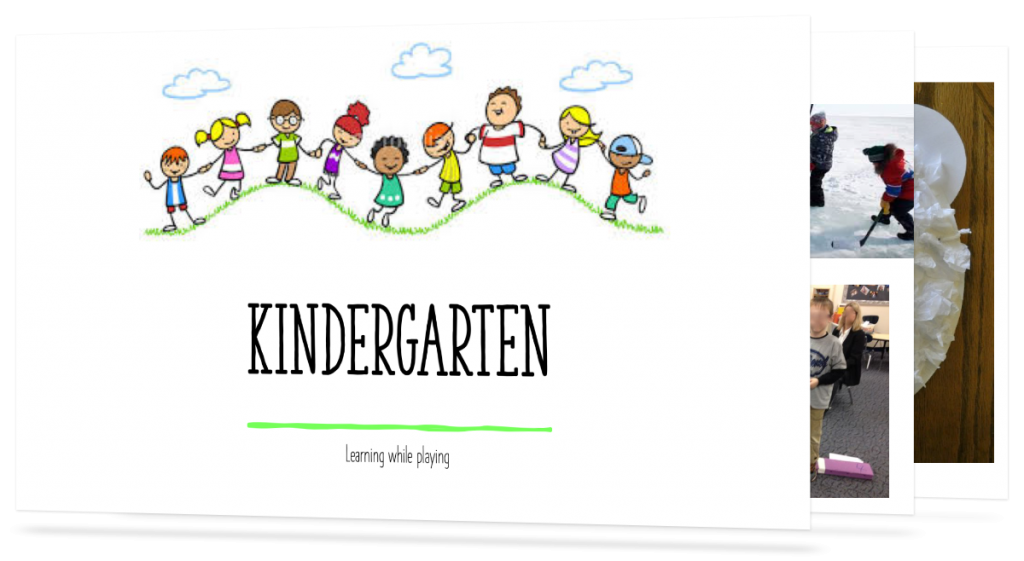 2. Grade 1-6 Teachers
3. Sample K-2 Schedules
You will be required to plan your class schedule. Here are 2 samples to help you start. You can also download a blank schedule to work on.
4. Sample Lesson Plans
Here are some samples of how to plan your lessons.
English Sample Lesson
Inuktitut Sample Lesson
5. Ordering Inuktitut Materials