Overview
In this lesson developed by the Arctic Eider Society, students learn the importance of sea ice to people in the north through five people's interviews and a variety of related activities.
1. Interviews
---
After sharing what they know about sea ice, students deepen their knowledge by analyzing five interviews of people who are familiar with sea ice in different ways.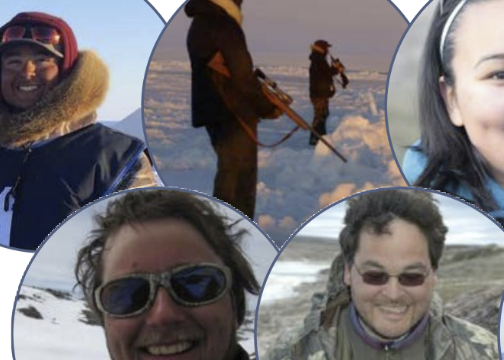 2. Discussion
---
A set of reflection questions allows students to deepen their thinking on sea ice and to transfer what they have learned to their own community.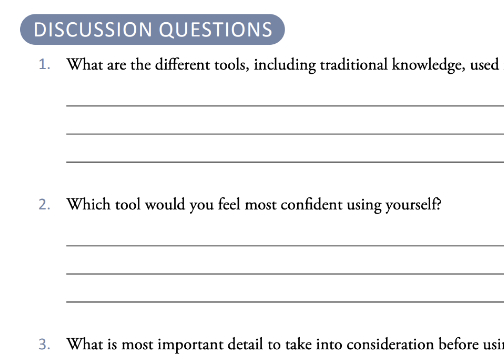 Extensions
You can adapt this activity to make it even more meaningful to your students and their community through some of these ideas:
Ask students to interview knowledge holders of their community and use these interviews instead of the ones suggested in the lesson.
After the activity, students design their own interview and further their learning by interviewing a member of the community.
Invite a knowledge holder and ask him to discuss questions similar to the ones in the interviews.
Resources