KI computers are packed with resources carefully selected by our team. This is an overview of the applications (apps) available on the KI teacher and student computer.
Teaching and Learning
Smart Notebook
(Only available on teacher computers)
Smart Notebook works with your Smartboard and allows you to design, show and annotate content to be shown on the screen.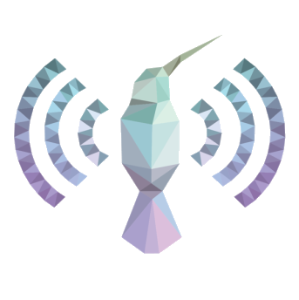 Kolibri
Kolibri gives you access to the Khan Academy learning resources even when you are not connected to the Internet.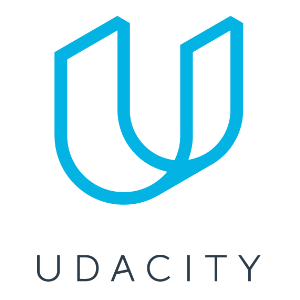 Udacity
Udacity is an online courses platform. Yet, a shortcut to access the website is available on your computer's desktop.
STEM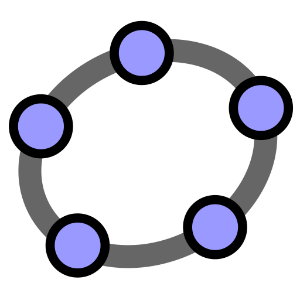 GeoGebra Classic
GeoGebra Classis is a Math app that combines geometry, algebra, spreadsheets, graphing, statistics and calculus.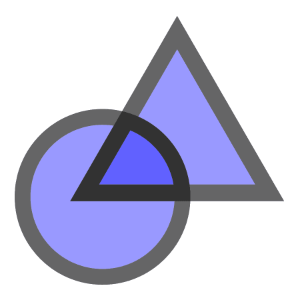 Geometry
Geometry is a GeoGebra app that only features the geometry tools. It is simpler to use than the Classic app.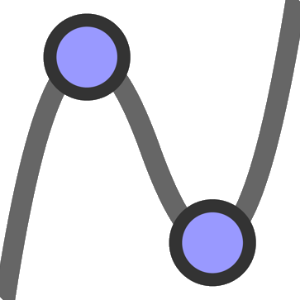 Graphic Calculator
Graphic Calculator is a GeoGebra app that only features graphing tools. It allows students to focus on these features.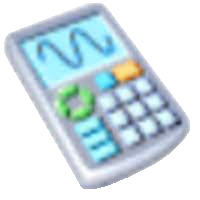 Microsoft Math Calculator
This tool, designed for education, includes a graphing calculator, unit converter, triangle solver and equation solver.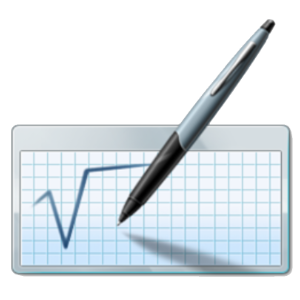 Math Input Panel
The Math input panel allows you to write math problems in the form of formulas and then insert them in other documents and presentations.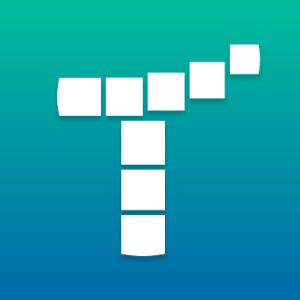 Tynker
Tynker is a website for students to learn coding through fun activities. A shortcut on the computer's desktop will lead you to the site.
Languages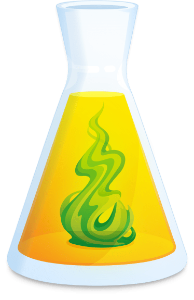 Antidote
(Only available on secondary cycle 2 student computers)
Antidote is a writing assistant software that comprises a spelling and grammar corrector for French and English. It includes dictionaries, and language guides.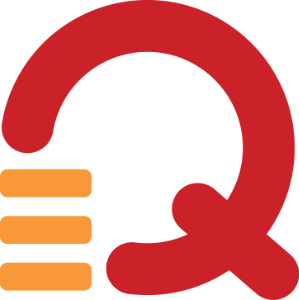 WordQ
WordQ supports readers and writers with word prediction, speech feedback, proofreading and more.
Multimedia Creation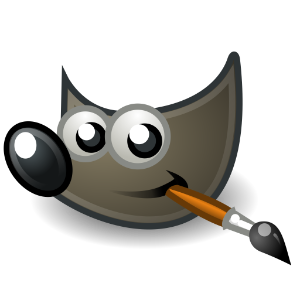 GIMP
GIMP is a free photo editor that allows you to edit, correct, apply effects, transform, and paint images of all formats.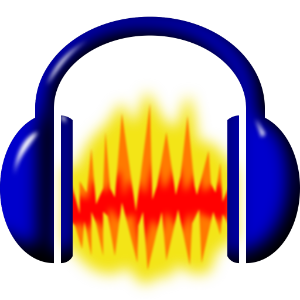 Audacity
Audacity is a free audio recorder and editor. It allows you to edit, adjust, blend and filter multi-track audio files.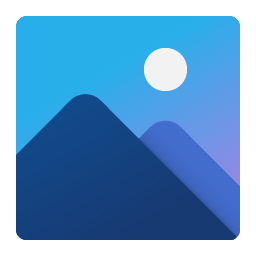 Windows Video Editor
This basic video editor allows you to simply reorder and cut clips, add filters and transitions and share your movies.

OpenShot
OpenShot is a free video editor. It allows you to edit multiple tracks of video and audio, for professional looking movies.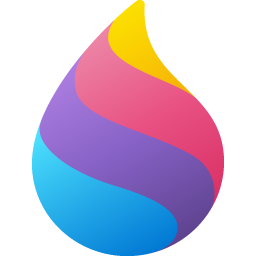 Paint 3D
Paint is a very basic tool to draw or paint in 2D or 3D using different brushes, shapes and tools.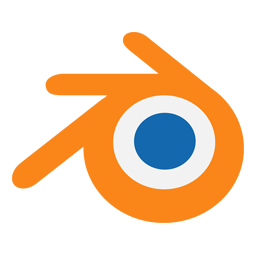 Blender
Blender is a 3D software that includes modeling, rigging, animation, simulation, rendering, compositing and motion tracking.
Microsoft Office

Word
Microsoft Word is a word processor to type, edit format, and export all types of written documents.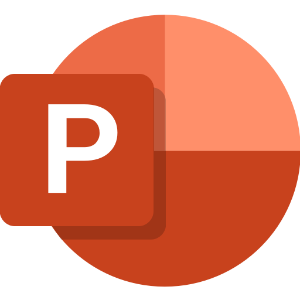 PowerPoint
Microsoft PowePoint is a presentation app to create slides with text, graphics, sound, movies, hyperlinks, and other.

Excel
Microsoft Excel is a spreadsheet app that allows you to perform data sorting and analysis tasks.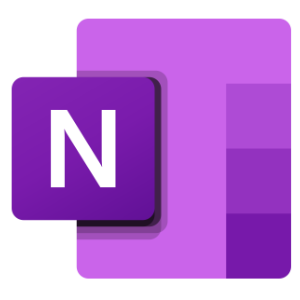 OneNote
Microsoft OneNote is a note taking app for typed and handwritten text as well as multimedia and web materials.
Communications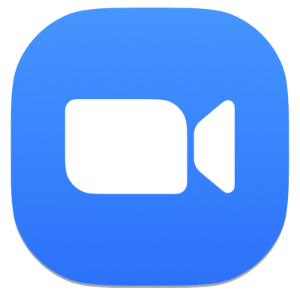 Zoom
Zoom is a video-conferencing tool with screen sharing, chat, reactions, polls, and phone call-in capabilities.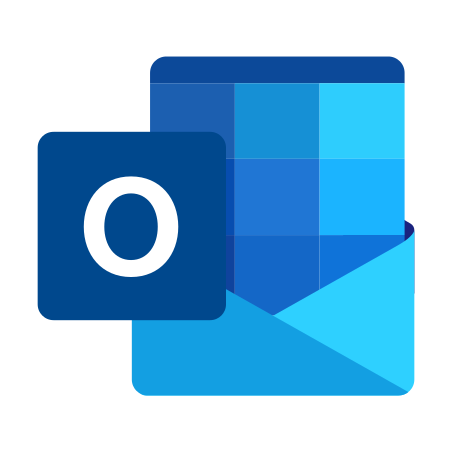 Outlook
Outlook allows you to access and manage your KI email, calendar and contacts.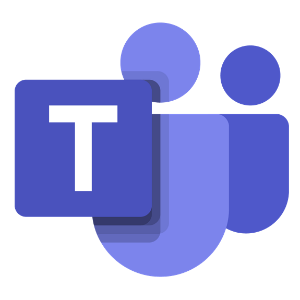 Teams
(Only available on teacher computers)
Teams allows you to create a work or school community page to exchange and organize messages and files.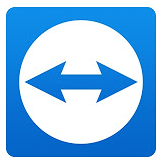 TeamViewer
Installed on your computer for technical support purposes, it allows for the remote access to your computer.
Readers and Players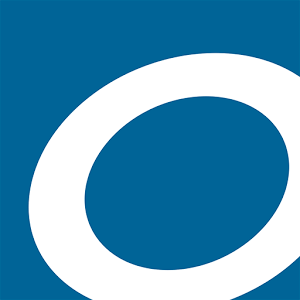 OverDrive
OverDrive is a library manager for content you might rent online such as ebooks, podcasts or videos.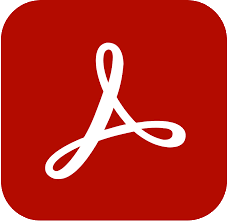 Acrobat Reader
Acrobat Reader is a PDF viewer and annotator. It can be used to fill in forms, highlight, sign, comment on documents.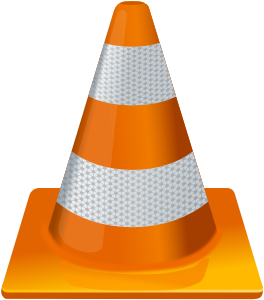 VLC
VLC is an audio and video player that can be used with pretty much any file format. If a file won't open, try opening it with VLC!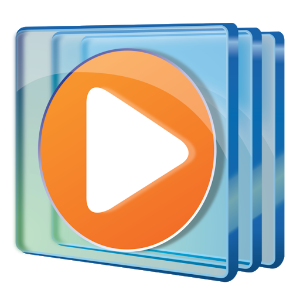 Windows Media Player
Windows Media Player is your computer's default library and player app for audio and video files.
Capture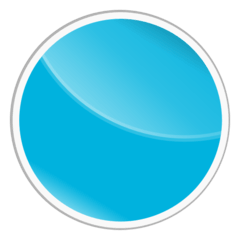 ClipGrab
ClipGrab is a video downloader for YouTube. Copy and paste the URL or a YouTube video to save it on your computer.
Snip and Sketch
Snip and Sketch allows you to take static screenshots and to annotate, edit and save them as images.
Audio Recorder
This audio recorder is a very simple app that allows you to record, trim and save audio files using the built-in microphone.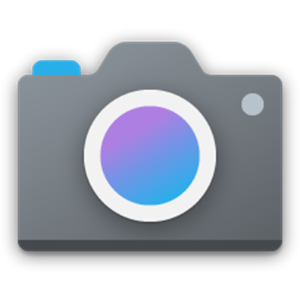 Camera
The camera allows you to take pictures or video recordings using the computer built-in camera.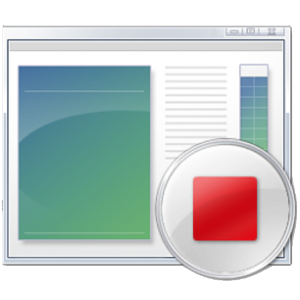 Steps Recorder
When activated, the steps recorder automatically lists and illustrates all your actions on the computer. Ideal to make a tutorial or show a problem to our support team.
Internet Navigation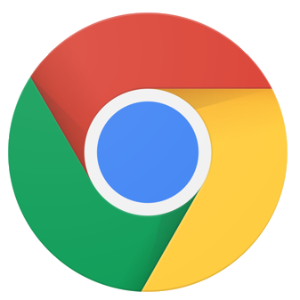 Google Chrome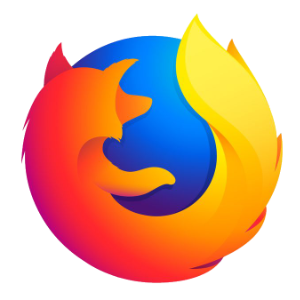 Firefox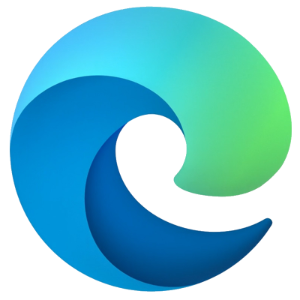 Microsoft Edge
The three following web browsers are installed on your computer. In addition to offering different user interfaces, each browser might interpret web pages slightly differently. If a page is problematic on one web browser, you might want to try it on a different one. Generally, we recommend using Google Chrome.
Cloud Storage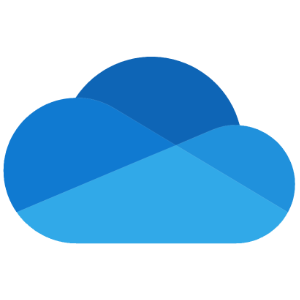 Microsoft OneDrive
Cloud storage attached to your KI email address.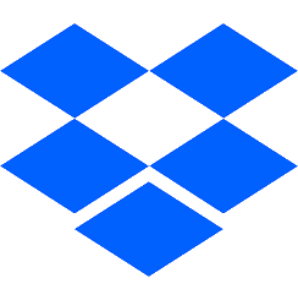 Dropbox
Free cloud storage. You need to have an account.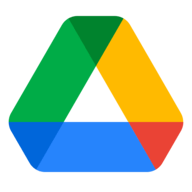 Google Drive
Cloud storage attached to a Google account (Gmail).
These three apps offer essentially the same functions: cloud (or online) storage of your files. If you already use cloud storage for your files, you can easily access them on your new KI computer. If you don't store your files online yet, we recommend using Microsoft OneDrive, attached to your KI email address. Click here to learn how.