The Kativik School Board is embarking on an exciting new initiative to enhance the learning experience in our classrooms.
A set of iPads will be shared on a cart between classrooms, providing a powerful tool for teachers and students to explore and learn. This article provides comprehensive guidance on how to manage these iPads effectively and how to utilize the suggested applications from our EdTech team.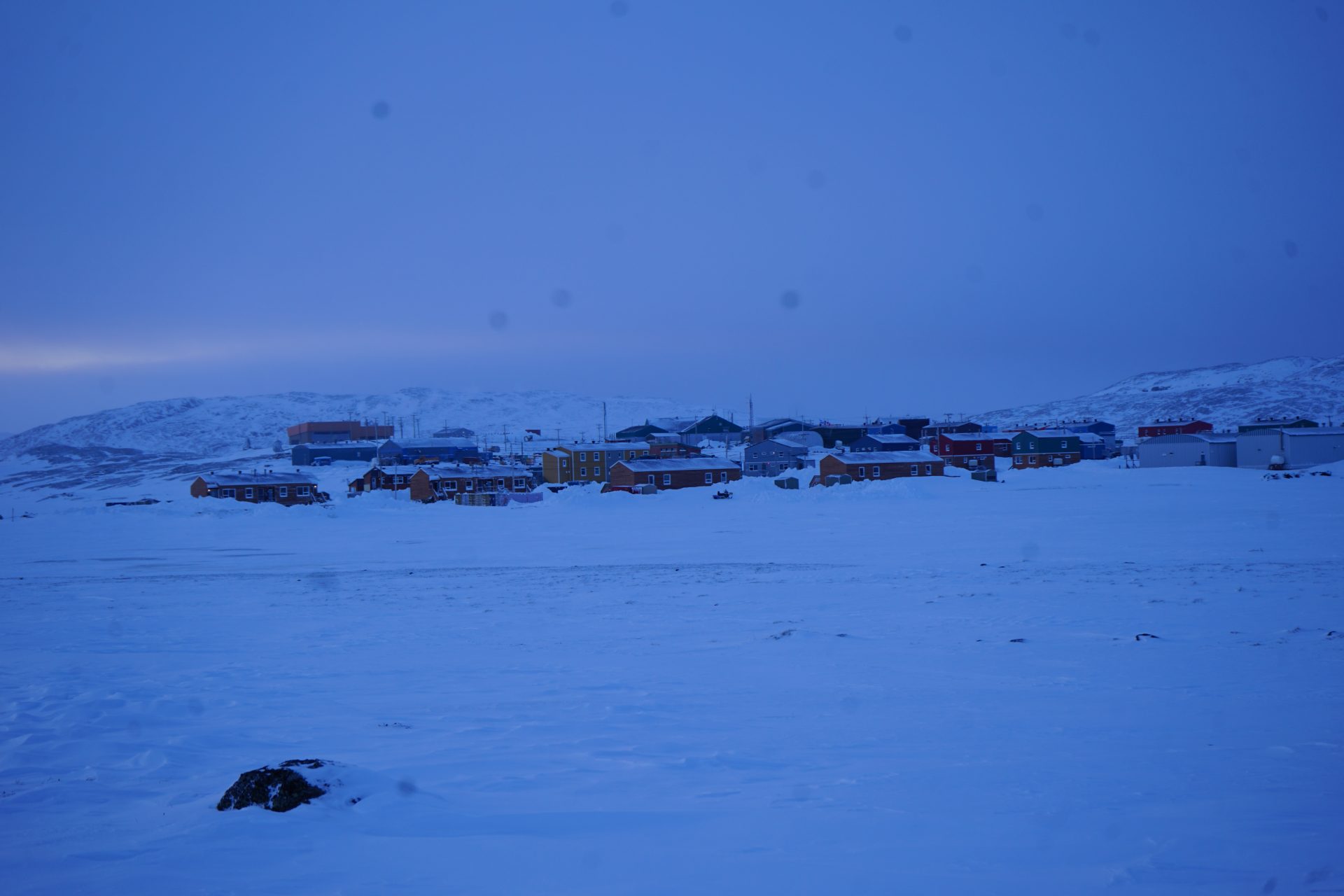 Managing the iPads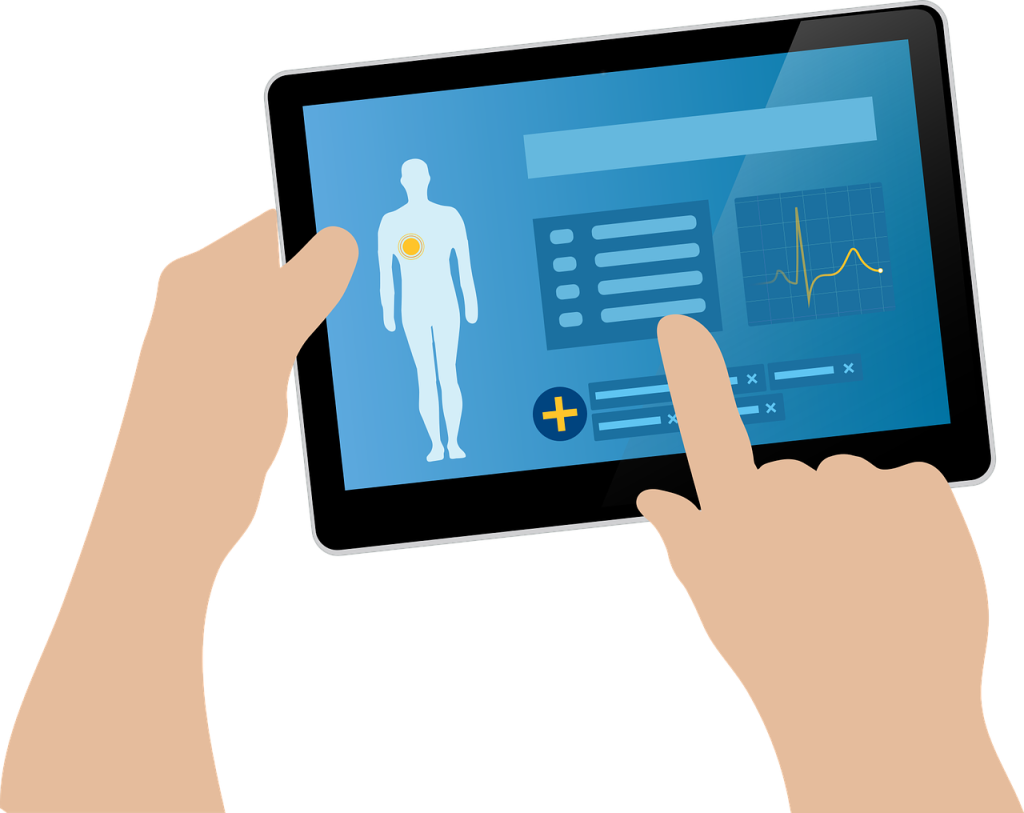 iPad Cart Management
The iPad cart is a shared resource among all the classrooms. It's essential to establish a schedule for each class to ensure fair access. This schedule should be communicated clearly to all teachers and students. After each use, always check that the iPads are returned to the cart and plugged in for charging. This ensures that the iPads are ready for the next class.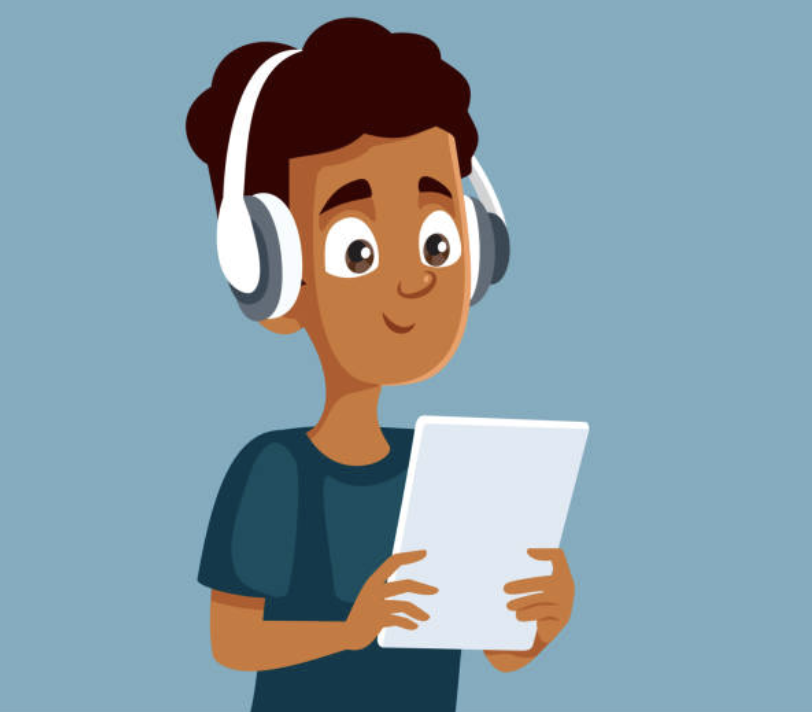 Clear Usage Rules
With new technology comes the need for new rules. This includes handling the devices with care to prevent damage and using the iPads for educational purposes only. It's also important to discuss digital citizenship and respectful behaviour online.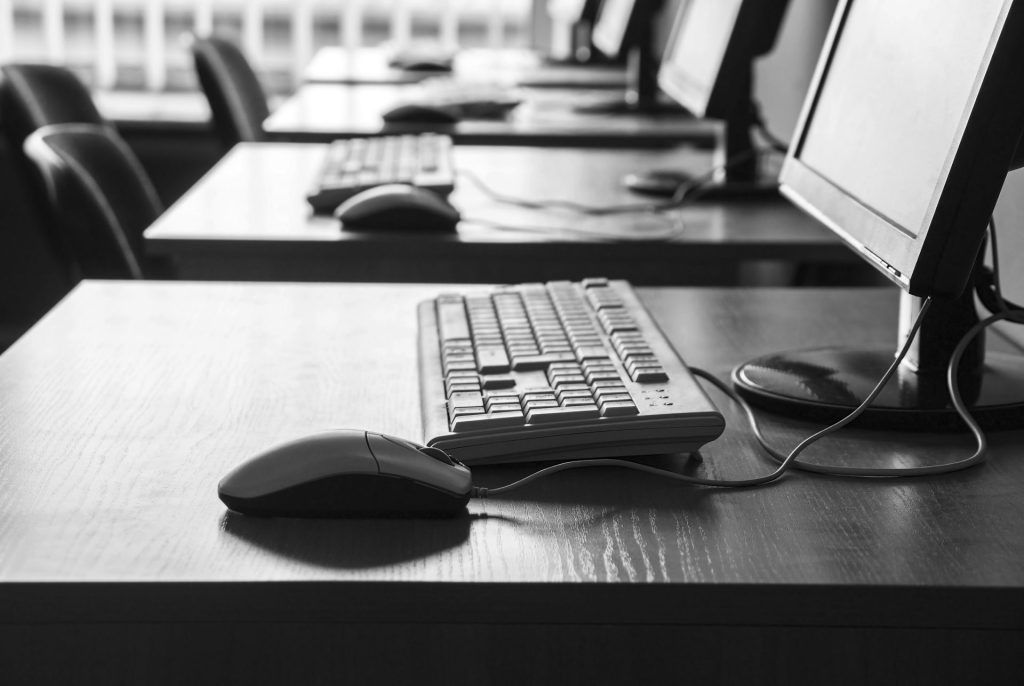 Privacy and Security
Privacy and security are paramount when using shared devices. Ensure students log out of any personal accounts at the end of each session. It's also a good idea to periodically check the iPads for any inappropriate content or usage.
Exploring Suggested Applications
Our EdTech team has curated a list of applications, which you can find here, based on the subjects being taught. Here are some tips on how to use them.
Familiarize Yourself
Before introducing an app to your students, take some time to explore its features and understand how it can enhance your teaching. This will also allow you to anticipate any questions or issues that might arise during class.
Plan Lessons Around Apps
Integrate the use of apps into your lesson plans. For example, if you're teaching a science lesson, use an app that allows students to interact with 3D models of cells or molecules. This not only makes the lesson more engaging but also helps students to better understand complex concepts.
Encourage Exploration
Allow students to explore the apps independently. This encourages self-directed learning and can lead to interesting discoveries. Set aside some time for students to share what they've learned through their exploration.
Share Experiences
Encourage students to share their experiences with the apps. This can be done through presentations or group discussions. Sharing experiences allows students to learn from each other and can spark interesting discussions.
Further Support
The Education Services team is available to offer support and answer your questions. We can help with setting up your computer, exploring software on students' computers, understanding apps on the iPad fleet, and planning lessons that include education technology. Feel free to contact us by email for any questions related to educational technologies.
Remember, technology is a tool that can greatly enhance learning when used effectively. It's not just about using the latest gadgets, but about how these tools can facilitate learning and engage students in new ways. So, embrace this new initiative, explore the possibilities, and happy teaching!
For more inspiration and resources, visit the Nunavik-ICE EdTech page. This page is a treasure trove of information and resources that can help you navigate the world of educational technology.