Creativity is "the use of imagination or original ideas to create something" and it's important for health and wellbeing. There are many ways to bring creativity into our everyday lives. Some people might incorporate creativity in visual arts (carving, fashion design, painting, drawing, photography, film, etc.), preforming arts (music, dance, theater, circus, etc.) and/or the art of writing (poems, stories, legends, etc.). Some of the benefits of creativity are feelings of pride, and reduced stress and anxiety. It can also increase an individual's problem-solving abilities, focus and self-awareness. Learn more about the importance of art for Aboriginal Peoples' health and healing. Here are some ideas for you to explore and find what best suits you!
Reduce your "blah" feelings!
Doing something creative can help reduce anxiety, depression, and general "blah" feelings. It can also allow you to feel mindful and increase productivity. One idea may be making art. The goal is to do something fun and maybe even find a new hobby.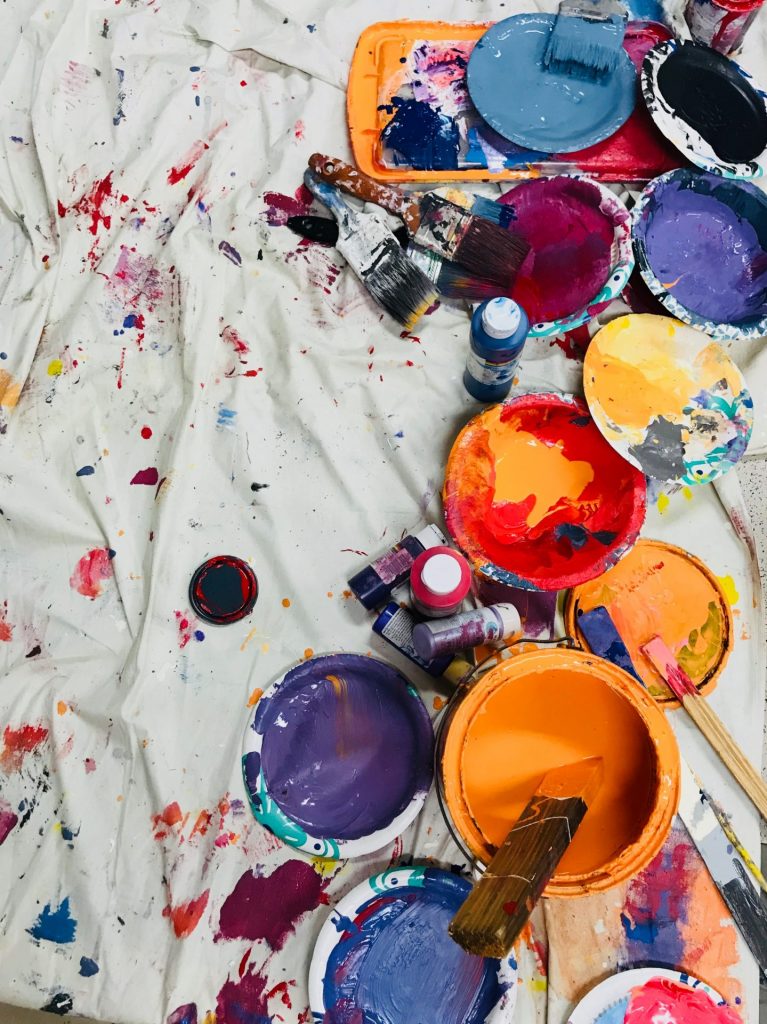 Create something!
Arts like music, sewing, sketching, writing, dancing and coloring are important forms of self-care. We encourage you to take time to create something this month. To find inspiration, we invite you to look at this visual art activity.
Do you like cooking and/or baking?
Did you know that baking and/or cooking can be creative? We invite you to try a new recipe this month. You might learn something new and it could turn out delicious!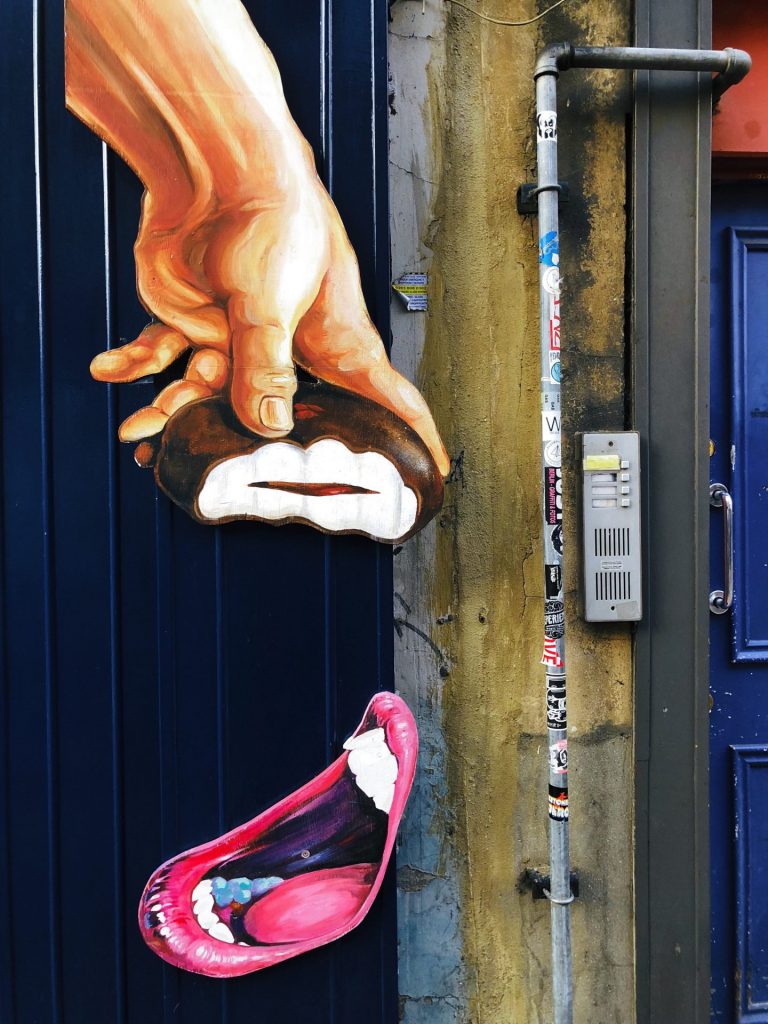 Self-care routine:
Creating something with others can help strengthen and form new relationships. This month, we encourage you to try and be creative with others. Send us a photo of what creative things you did this month to inspire others!
Here's some pictures from Cheryl Saumure, art teacher in Umiujaq, that show expression of creativity from the students at Kiluutaq School.