Inspire Nunavik has outlined six critical skills that youth need to become agents of change in their communities. These skills are closely interlinked with the Inuit Qaujimajatuqangit (IQ): the Inuit societal values and principles outlined by the Government of Nunavut. Teachers should carefully read through and understand both the Inspire Nunavik's Critical Skills and the IQ principles.
The critical skills identified by Inspire Nunavik have been designed with practical life skills in mind, and derived from the global research movement to develop 21st century, future and essential skills that are needed to be successful in the workplace and for entrepreneurship. . Each of these skills will allow students to build a subset of practical life skills that prepare them for future opportunities in school, work, higher education and in the community.
Below are the six critical skills students should build throughout the course and how they relate to IQ: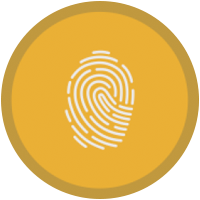 Citizenship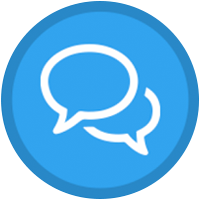 Communication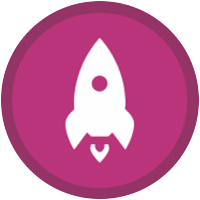 Self Agency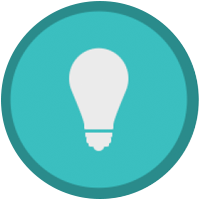 Innovation, Entrepreneurship & Creative Thinking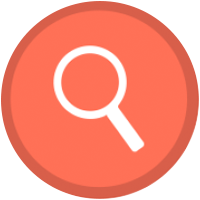 Critical Thinking & Inquiry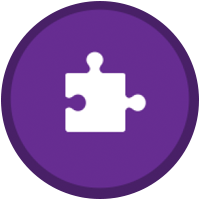 Collaboration
To be able to effectively connect with students in Nunavik, education needs to be grounded in Inuit culture and values. A set of core cultural beliefs and values about how to nurture powerful, sustainable and impactful communities and learning experiences should set the foundation for this program, how we teach, and how we learn. Learning in Northern communities, and arguably anywhere in the world, is most impactful when it follows shared community and cultural values. This approach allows learners to explore relevant issues imbedded in cultural thinking to guide learning.
The framework Inspire Nunavik uses is the Inuit Qaujimajatuqangit (IQ) principles developed by the Government of Nunavut.
Respecting others, relationships and caring for people.
Fostering good spirits by being open, welcoming and inclusive.
Serving and providing for family and/or community.
Decision making through discussion and consensus.
Respect and care for the land, animals and the environment.
Being innovative and resourceful.