IsumaTV is a collaborative multimedia platform for indigenous filmmakers and media organizations from Canada, U.S.A., Greenland, Norway, Sweden, Russia, Australia, New Zealand and all over Latin America.
Visit IsumaTV to find videos about these topics: arctic issues, family, global community, Indigenous languages, non-fiction, and on the land.
Our Recommandations
Queen of the Quest
As the first woman to compete in and win the "Nunavut Quest" dog team race, Denise Malliki is a great source of inspiration for many young Inuit women and men as well as a compelling ambassador for our Inuit culture and traditions.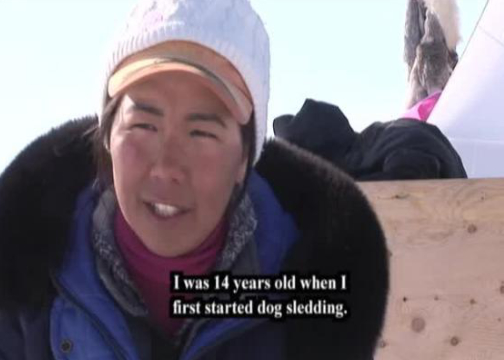 Atungakkuuk, The World Traveler
Atungakkuuk, The World Traveler is a short film featuring the same character the play Atungaq and the Hunters by the Kuujjuaq Theater Group was based on.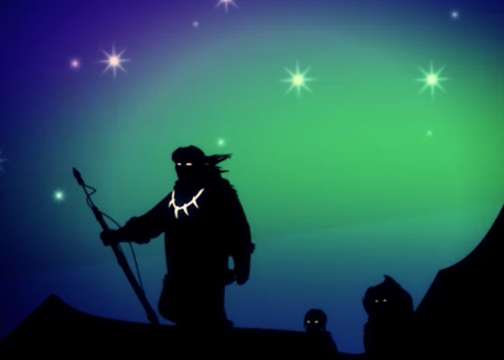 * Available in Inuktitut only