Welcome to your secondary social studies orientation! Here, you will find all necessary information and resources to get your year started as a secondary social studies teacher.
---
1. Introduction
About you
Before we start working together, we would like to know a little more about you!
Communication
Once you settle in your community, make sure to stay in contact with your colleagues for support, for sharing resources and ideas and for organizing projects together. Here are a few ways for you to stay in contact: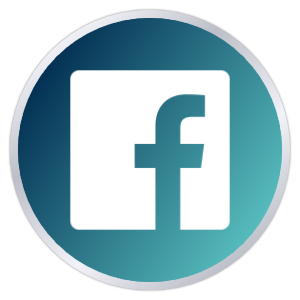 There is a private Facebook page for Nunavik teachers. It facilitates communication between colleagues.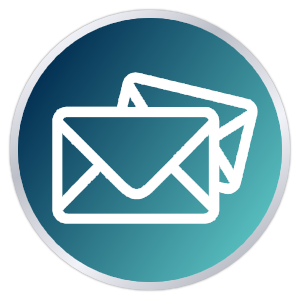 Make sure you have access to your Kativik Ilisarniliriniq email account, which allows you to access the Microsoft tools.
2. Program Overview
Those education professionals familiar with the QEP's secondary Social Studies program may notice that KI has changed some of the themes for this subject area, yet remains committed to the QEP's competencies.
KI's Social Studies program concentrates on Nunavik's historical and contemporary reality, introduces different global contexts, and characterizes a period in the history of Québec and Canada. Nunavimmiut youth develop the QEP's competencies as they sharpen the methodological and conceptual tools introduced in the primary Social Studies program.
KI's program ensures that students achieve QEP's educational aims and become knowledgeable about the varying degrees of Nunavik's political autonomy in the past, present and future.
KI's Social Studies program covers four themes that are organized into blocks ranging from A to F. The themes are Geography (A and B), Archaeology and Inuit Prehistory (C), History and Citizenship (D and E) and Circumpolar World (F). Each block consists of three to four learning evaluation situations (LES) that are organized in sequential order. The program is on a rotation cycle, therefore during the year, the block to be completed will depend on the individual school. If you are unsure which block or theme your level or class should cover, please consult with your colleagues and principal to verify which block to teach. Please click on the link below to see an overview of the LES sequence for each of the seven blocks
3. Assessment
The program guide for each block or theme describes the relevant competencies and lists the intellectual operations (also called evaluation criteria) associated with the competencies. In addition to using the operations to evaluate the competencies, they are used to create material for the LES. For this reason, at some point, the LES sequence touches all of the intellectual operations assigned to a theme. Here are examples of some intellectual operations that are associated with the two competencies from Block C, Archaeology and Inuit Prehistory: examine social phenomena, establish facts, characterize a historical phenomenon, make comparisons.
For more information about how to create an evaluation grid or rubric to assess students' learning and competency development, please refer to the "Evaluation" chapter included in all of the program guides. This chapter explains how to use the 5-point competency scale to assess students' work as they complete a LES sequence. It also provides a "Calculation Sheet" that must be used to convert the value from the 5-point scale into a percentage which then becomes the grade entered into a student's report card.
4. Resources
All the necessary resources to teach the secondary Social Studies program are available for you. Each theme or block has a program guide that describes the relevant competencies, the evaluation process, and the supporting material. This material is referred to as LES which stands for "learning evaluation situation." Typically, there are three or four LES for each theme. The material for every LES includes a teacher's guide, correction key, student booklet and a document file filled with information needed to complete the booklet. Teachers can order program guides and LES material for blocks A to F from the KI Curriculum Catalogue, using the following form or they can download them from KI platforms.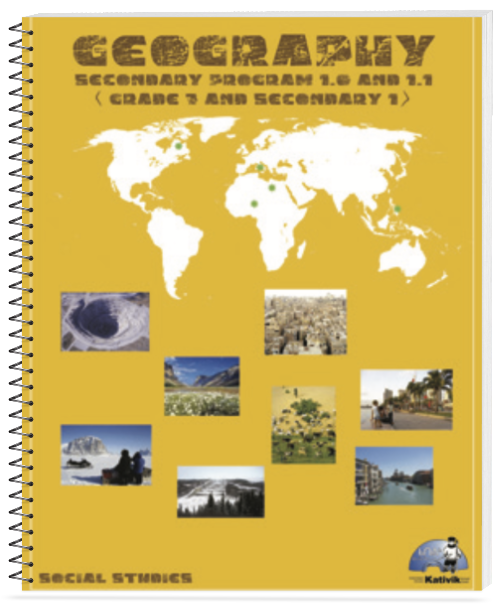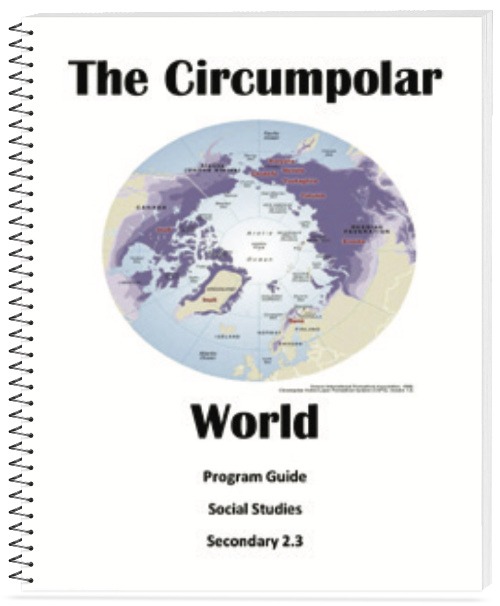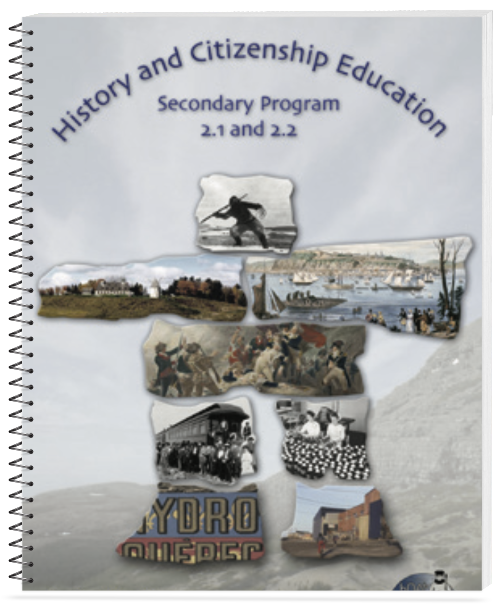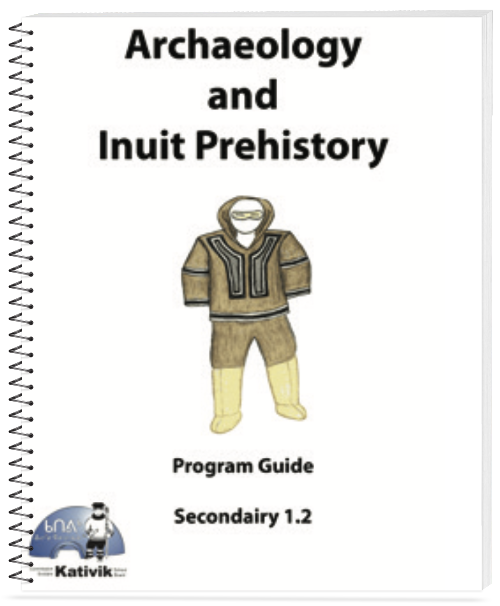 Here is a preview of a Teacher Guide and a Student Booklet for Block F.