Welcome to your primary social studies orientation. Here you will find everything you need to get started as a primary social studies teacher in Nunavik.
---
1. Introduction
About You
Before we start working together, we would like to know a little more about you!
Communication
Once you settle in your community, As you transition into your new lifestyle, we encourage you to stay in contact with us as well as with your colleagues for support, to share resources and ideas, and to organize projects together. Here are a few ways to stay in contact: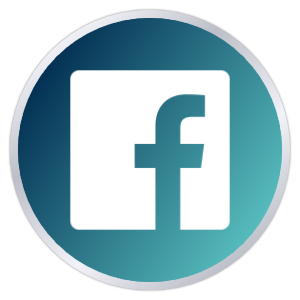 There is a private Facebook page for Nunavik teachers. It facilitates communication between colleagues.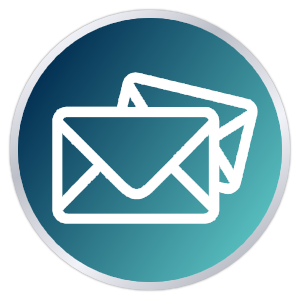 Make sure you have access to your Kativik Ilisarniliriniq email account, which allows you to access the Microsoft tools.
2. Curriculum Overview
The program focuses on Inuit Culture in Nunavik and seeks to establish a baseline for creating responsible and active citizens. It also contains suggested Evaluation Situations that support students as they acquire knowledge and develop competencies. Additional resources and material are available on different KI platforms which can be used to create an inquiry-based learning environment. This program provides a general overview of the learning that students will need to do, but requires teachers to do their own research, as well as to customize the program to best suit student needs and ensure their success. Suggested activities are available to assist the teacher, but are not mandatory. It is important for every teacher to make this program accessible to every student.
This program encourages students to think critically, to question themselves and their surroundings. During the Social Studies periods, students read, listen, speak and write. It is important to observe these language components or skills on multiple occasions during the day, even outside the time allocated to language. For these reasons, teachers may choose to evaluate students' language skills, even when social studies concepts are at the forefront of the lesson.
Additionally, each program theme is accompanied by activities related to other subjects, such as Mathematics and Science. These activities are optional, but make the Social Studies program cross-curricular, which in turn helps students better understand the role of Social Studies in everyday life and can also help them in subjects with which they have more difficulty.
The program is divided by grade levels into the four themes listed below:
The four themes listed above contain a variety of units. Each unit is organized identically regardless which program PDF is being used (note, the PDFs are labelled, for example, "3rd grade program – my community" Once the PDF is opened the title reads "Unit: the territory of my community."). Each PDF identifies how much time is required to complete the unit, along with its objectives, assessment criteria, and culminating task; it also provides a lesson overview and cross-curricular connections to the unit. You can view the following video to have a better understanding of how each unit is built.
3. Assessment
Assessment in this program should be ongoing and reflect the subjects covered in the course. Formative assessments should be the focal point for teachers and students. These assessments should provide students with useful feedback about their work and allow them to track their progress.
Throughout the program, teachers will have opportunities to follow suggested Evaluation Situations that align with the topics covered throughout the unit. These Evaluation Situations are meant to be informative, and allow students to demonstrate their learning in an appropriate manner.
To help you observe your students and make a better judgment on their newly acquired skills, you can use this checklist.
4. Resources
Many resources are available in your classroom or online to support your work as a Social Studies teacher. Our team constantly updates the Nunavik-IcE platform to provide you with Inuit-centered Education resources. Also, you can either use the budget KI allocates to teachers to order pedagogical material or you can order material from KI's Curriculum Catalogue. You can find an electronic copy of the Curriculum Catalogue here or a physical copy in your school. Please use the following form to order teaching material from the KI Curriculum Catalogue.
To help you teach this Social Studies program, here are some extra documents:
In your school, you can also find many Inhabit Media and Inhabit Education books on Inuit culture.
5. Professional Development
Here is an activity for you to do, after you have watched the videos explaining the Social Studies program. We encourage you to practice making a lesson plan for a unit from the primary Social Studies program. Here is your first chance to do so! Using the following template, choose a unit from any grade level and try to put together a lesson plan using the program, project ideas and videos that could be useful to teach your students.
We invite you to use the Ilinniatitsiguti model from Kativik Ilisarniliriniq to develop lesson plans.
Here is an example for the unit Western Canada (British Columbia) using the first lesson Haida First Nation.