Welcome to the primary science curriculum. Here you will find resources and information to help you get started with science in Nunavik this year.
---
1.
Ilinniatisigutti Lesson Plans
The lesson plans shared on the Nunavik Inuit-centred education platform are designed using the Ilinniatitsiguti (a teaching tool).
This tool is a template that helps to ensure that Inuit principles and values of education are at the center of what and how we teach.
2.
Quebec Education Program
For primary levels, Kativik Ilisarniliriniq follows the Science program provided by the Quebec Ministry of Education (MEES).
To read complete information on the Quebec Science Program, including the Progression of Learning, the Framework for the Evaluation of Learning and Report Card Weightings and Wording, visit the MEES Website.
2.1 Competencies
Students in cycles 2 and 3 develop the three following competencies.
Competency 1
To propose explanations for solutions to scientific or technological problems.
Competency 2
To make the most of scientific and technological tools, objects and procedures.
Competency 3
To communicate in the languages used in science and technology.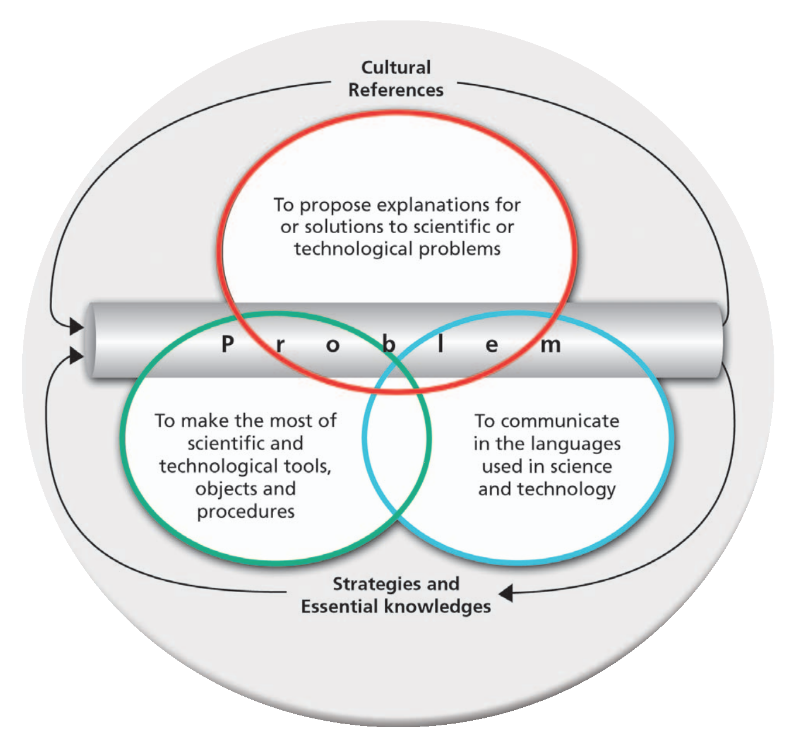 2.2 Progression of Learning
The following link provides a simplified plan for teaching the QEP Science Program.
This document was created to give teachers an overview of some of the main themes by grade level to help with yearly planning. ​
Teachers can start with this plan, but are encouraged to think Inuit-centered education for their Science lesson planning using the Ilinniatitsiguti to support teaching and student practice.
3. Online Science Resources
Websites for Science experiments, projects, activities, ideas etc. to enhance teaching and learning.
The Canadian Space Agency
This Website has fun experiments and podcasts from space!
EduMedia
The EduMedia website has interactive resources for learning science
Let's talk Science
This website has a selection of activities and resources for engaging students in science.
Canadian Wildlife Federation
From colouring pages to resource sheets, games, activities and free posters, this website has a wealth of resources available for children and designed to help you inspire their love for wildlife.​
Science Please!
The Science Please! collection, by the Canadian National Film Board, uses archival footage, animated illustrations and amusing narration to explain various scientific discoveries and phenomena.​
Éclairs des Science
Each activity is classified by cycle and category, in accordance with the learning progression set out in the science and technology curriculum of the Québec Education Program.
The Science Penguin
Outdoor Science Scavenger Hunts and activity ideas
Actua
Actua is Canada's leading science, technology, engineering and mathematics (STEM) youth outreach network. Actua focuses on the engagement of underrepresented youth through specialized programs for Indigenous youth, girls and young women, at risk youth and youth living in Northern and remote communities.
The Climate Atlas of Canada
This website combines climate science, mapping and storytelling to bring the global issue of climate change closer to home for Canadians. It is designed to inspire local, regional, and national action that will let us move from risk to resilience.​