The secondary Inuktitut orientation session will prepare secondary language teachers and introduce the resources available to them.
Please take some time to familiarize yourself with the content of this page prior to your live session.
1. Curriculum Overview
This presentation is an introduction to Inuit studies curriculum within secondary Inuktitut.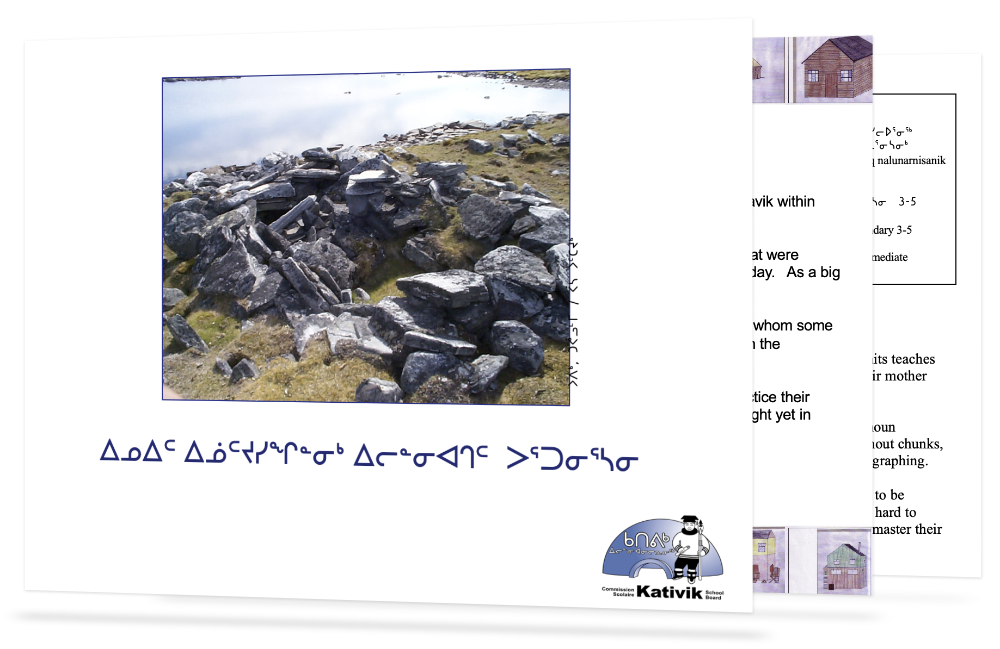 For more information, contact Pasha Puttayuk.
2. Resources
The units introduced in the presentation, as well as other resources, can be found online in the secondary first language folder and on the Nunavik-IcE website.
Resources Folder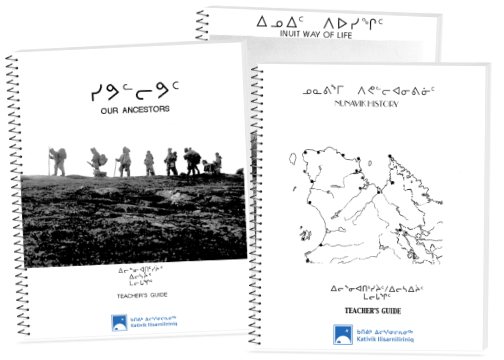 3. Ordering Inuktitut Materials
Find your materials in the

Curriculum Catalogue

Send your orders Printing.KSB@kativik.qc.ca
Please contact matthew.smith@kativik.qc.ca for any inquires regarding Print Requests and Curriculum Orders.
Don't forget that these resources are also available in digital format on your school computers using DB server.