Incorporating physical activity in daily life might be difficult to  achieve  but  has  many  health  benefits.  Movement s directly  affect  physical and mental health. Research has  shown that  regular movement  can  reduce anxiety and depression symptoms.  It can  also  improve mood  and self-esteem.  Physical activity will differ from one person to another and finding one that fits your lifestyle and interest  can be as simple as going for a walk, joining a team sport, or following  along  to  an exercise video.  From  our experience, we've noticed that  joining a friend  or finding a specific time  to  do  physical activity  may help people incorporate  movement  into their daily lives.  Listen and respect your body while engaging in physical activity.  
 Here are some ideas for you to explore and find what best suits you!  
---
Move Regularly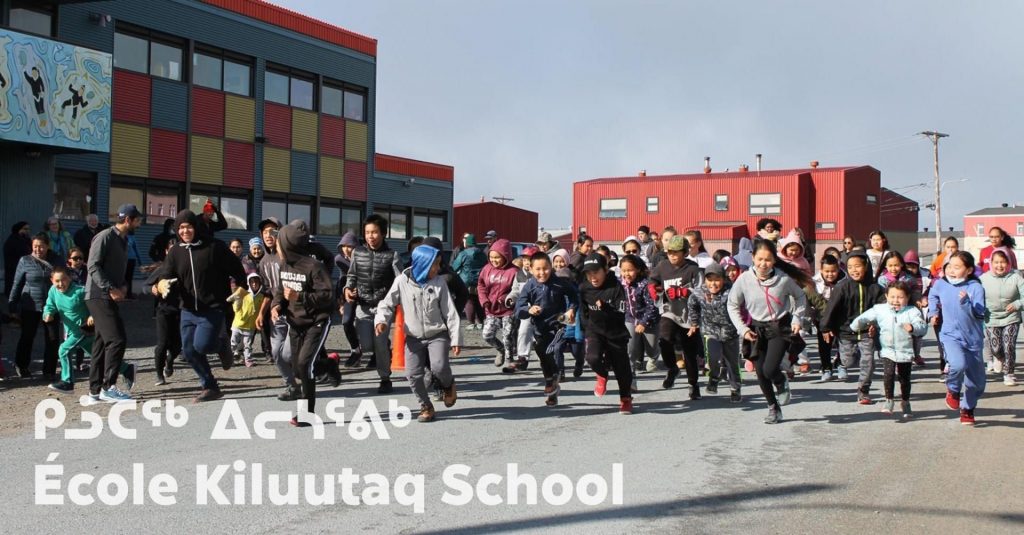 Try to set a time to move regularly. Even 10 minutes a day can significantly improve your physical and mental health. Some ways to move include flexibility, resistance, balanced, gym-based, cardio, and meditative movements.
Going outside can be a fantastic way to increase movement.  Some members of our team enjoy  walking,  hunting, skiing, and  sliding  outside  during the winter months.
Challenge Yourself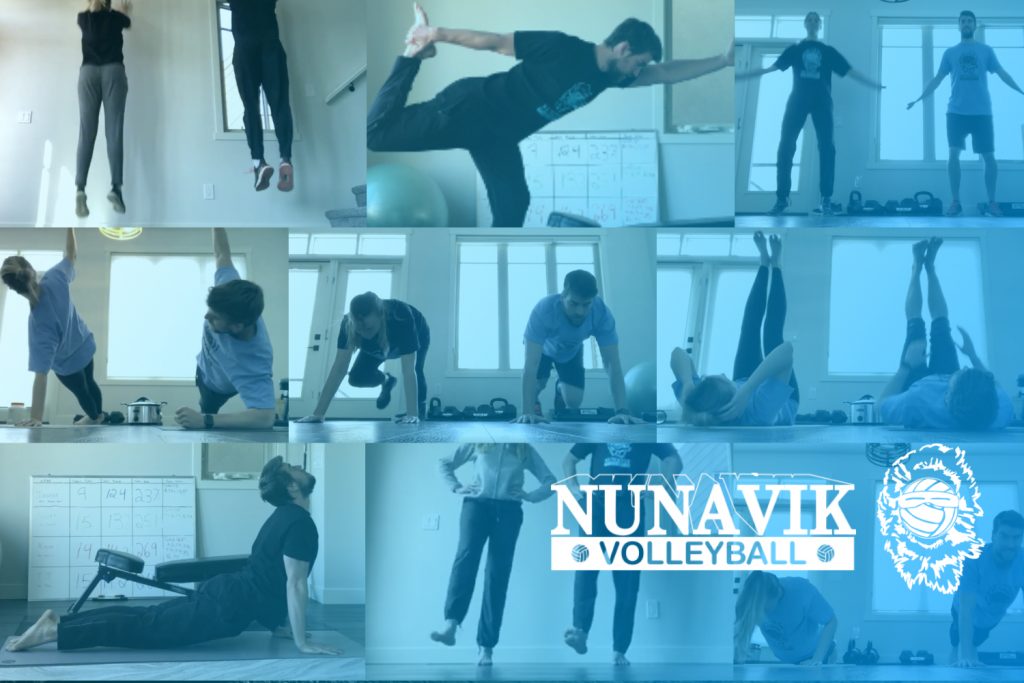 This month we suggest trying a new way to move. Find a new activity you like or one you already do, and try to increase the intensity or the time you spend doing it. One way to move could be the  30-day exercise challenge created by Nunavik Volleyball team. 
Stretching Is Good For You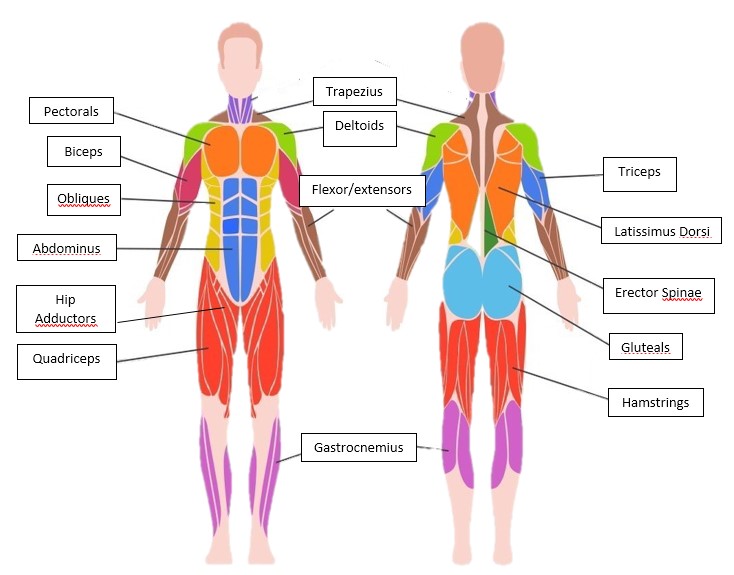 Did you know that stretching helps keep your muscles strong, flexible, and healthy?  There are many benefits to stretching, such as increasing your energy levels, lower your cholesterol, promotes optimism, etc.  Learn more about the human muscular system and the associated stretches to each major muscle group here. There are also some examples of quick stretches you may want to do on the TLS Nunavik website. 
---
Self-care routine:
This month, we invite you to send us a photo of a physical activity you enjoy doing.