The Wallet Exercise is a commonly used design thinking challenge created by the Institute of Design at Stanford University. It brings its participants through the experience of designing a wallet from the perspective of their user.
Facilitator's Guide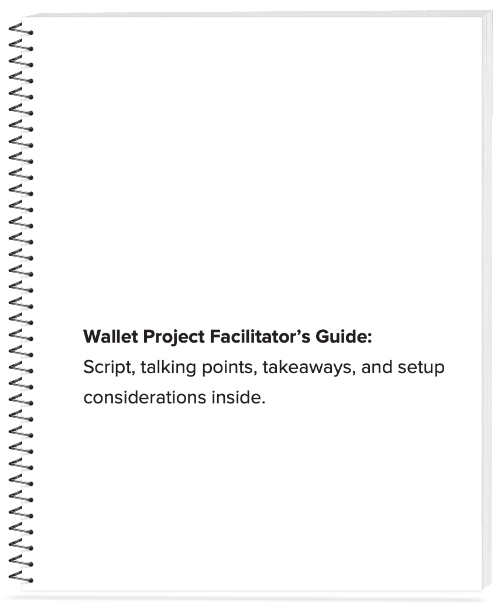 Student Book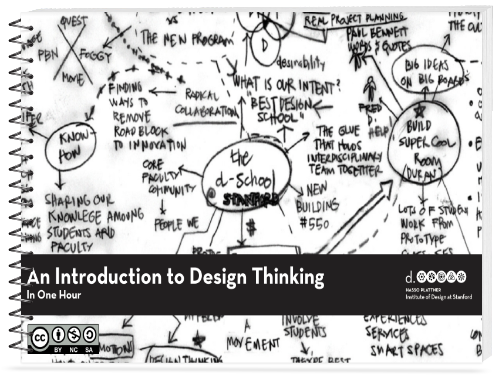 ---
Workshops & Lessons
Tag CCDResourceName dans les leçons
Use this resource to teach in these CCD workshops and lessons.