Introduction
Sales are the act of selling products and services. It is the process of turning a potential customer into a paying customer. Selling is used at every stage of a business. While sales is mostly used to sell products and services to customers, sales can be used to sell a business concept to investors, funders, and other relevant stakeholders.
---
Sales Chapter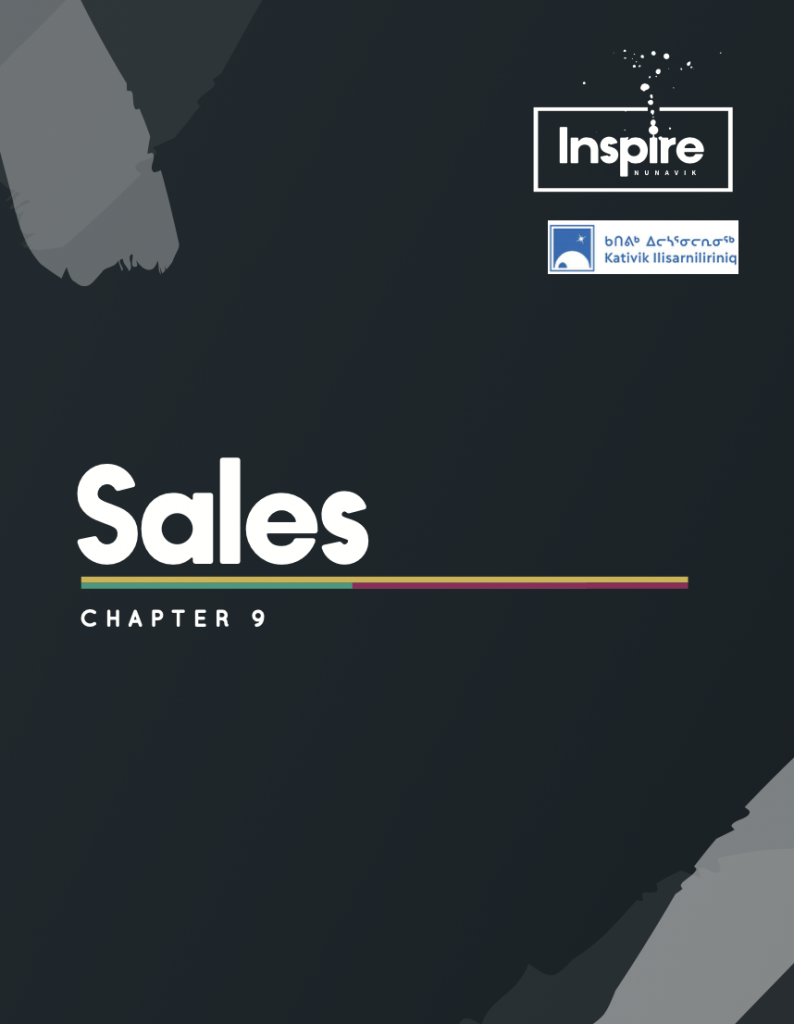 Key concepts covered in this chapter include:
Customer Development Funnel
How to Get Customers
How to Keep Customers
How to Grow Customers
Understanding your Customer's Psychology
Types of Customers (B2B, B2C)
Sales Process
Trade Shows
Elevator Pitch
---
Resources
Discover these Sales resources
Presentation
1.2-2.3
Career and Community Development
Marketing Presentation
A presentation to introduce and explore the topic of marketing with students.
---
Workshops & Lessons
Teach about Sales in the following modules:
Sales in Year 2
Module 04 | Project Execution
Sales in Year 3
Module 04 | Marketing & Sales
Module 05 | Launch