Introduction
Marketing is the process of communicating the value of your product and services and building relationships with your customers. Marketing covers many different activities and is a part of nearly every aspect of operations.
---
Marketing Chapter – CCD Student Book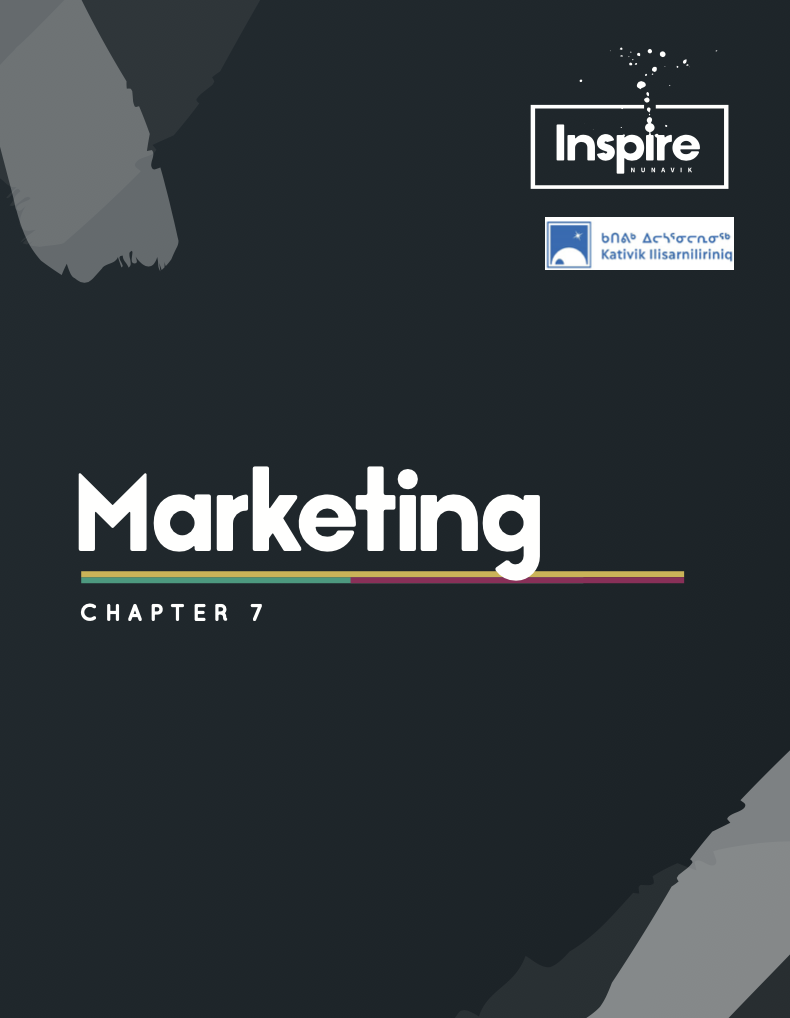 Key concepts in this chapter:
Marketing
Knowing Your Customers
Customer Segments
Customer Personas
SWOT Analysis
Marketing Channels
Marketing Techniques
Social Media Marketing
The Marketing Mix
Pricing
---
Resources
Discover these Marketing resources:
Presentation
1.2-2.3
Career and Community Development
Marketing Presentation
A presentation to introduce and explore the topic of marketing with students.
---
Workshops & Lessons
Teach about Marketing in the following modules:
Marketing in Year 3
Module 04 | Marketing & Sales
Task 20. Determine your target market
Task 21. Create customer persons
Task 22. Create a SWOT Analysis
Task 23. Determine your competitive advantage
Task 24. Decide on which challenge you will use to reach your customers
Task 25. Set a price for your product(s) or service(s)