This presentation can be used to introduce and explore the topic of branding with students. This presentation covers the key topics from Chapter 6. Branding of the CCD student workbook.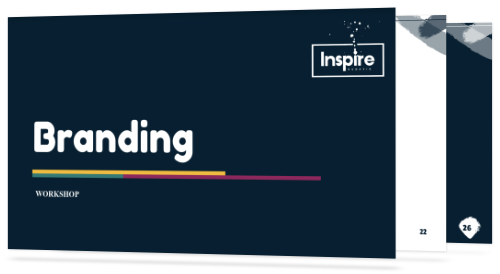 ---
Workshops & Lessons
Use this resource to teach in these CCD workshops and lessons.
Lesson Plan
1.2-2.3
Career and Community Development
Workshop 1.3.3 Brand
How will students visually represent their project?